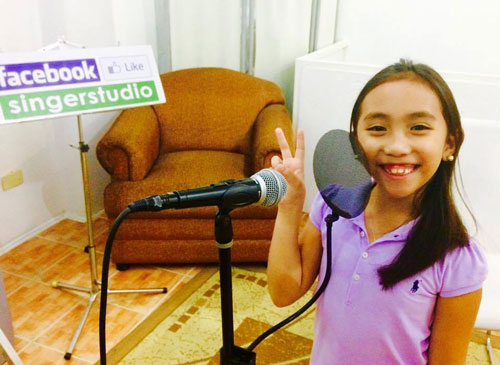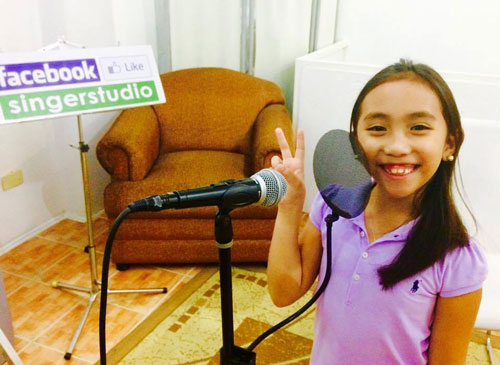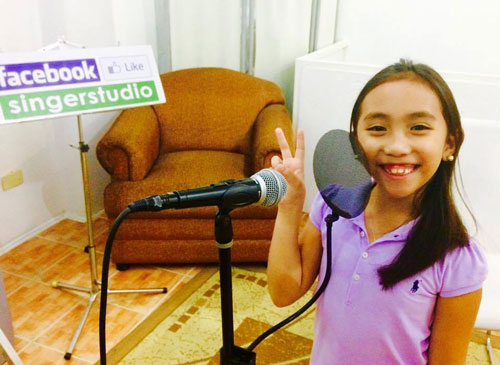 Victoria Crispino
Mother of Nica Crispino
Nica, my 8 year-old daughter, who loves singing had a very remarkable experience with Coach Jojo. Initially, voice training is for her to be able to have a formal learning given her interest. Until, in the middle of the first set of session, SOUND OF MUSIC AUDITION opportunity came. She was very interested with the said musical play. Nica personally mentioned her interest with Coach Jojo. And luckily, Coach has the love with opportunities that his flexible ability shifted Nica's customized program from a slower pace to a faster one.
Me and my husband are Very happy and satisfied with how Coach Jojo professionally handled my daughter's voice program in a very light way given her age. In a very limited time he enabled my LITTLE GIRL to be a very promising LITTLE BROADWAY singer.
He prepared her structurally and made sure that even he was not with him on the day of the audition she was ready and confident. And we are very touched with how Coach Jojo checks on Nica early morning on the day of the audition and how he boosts her morale. We are very proud that Nica was able to pass the Singing or the Voice selection part of the audition. Nica did it confidently. Kudos to Coach Jojo for being a dedicated and passionate voice coach even to kids.