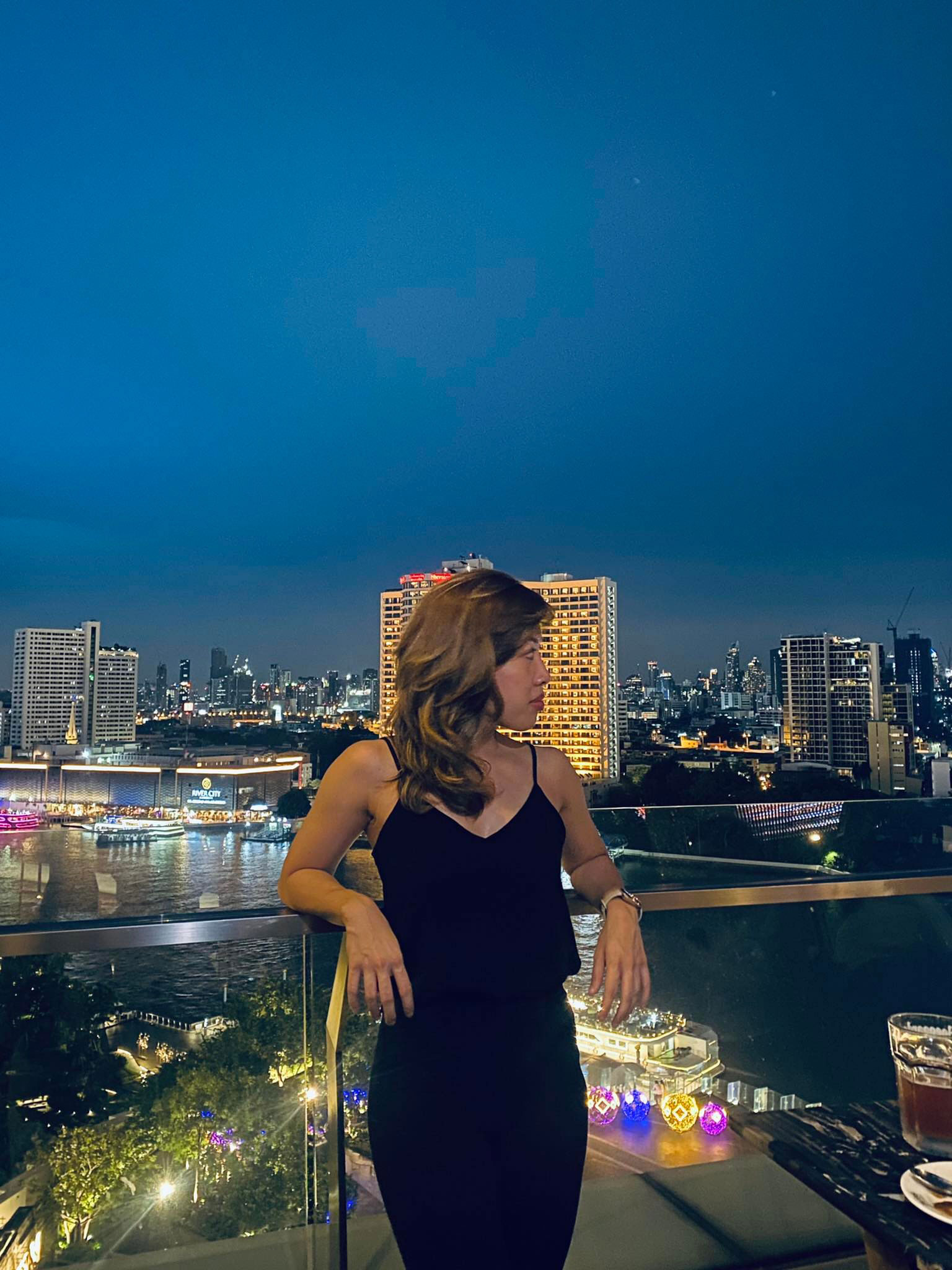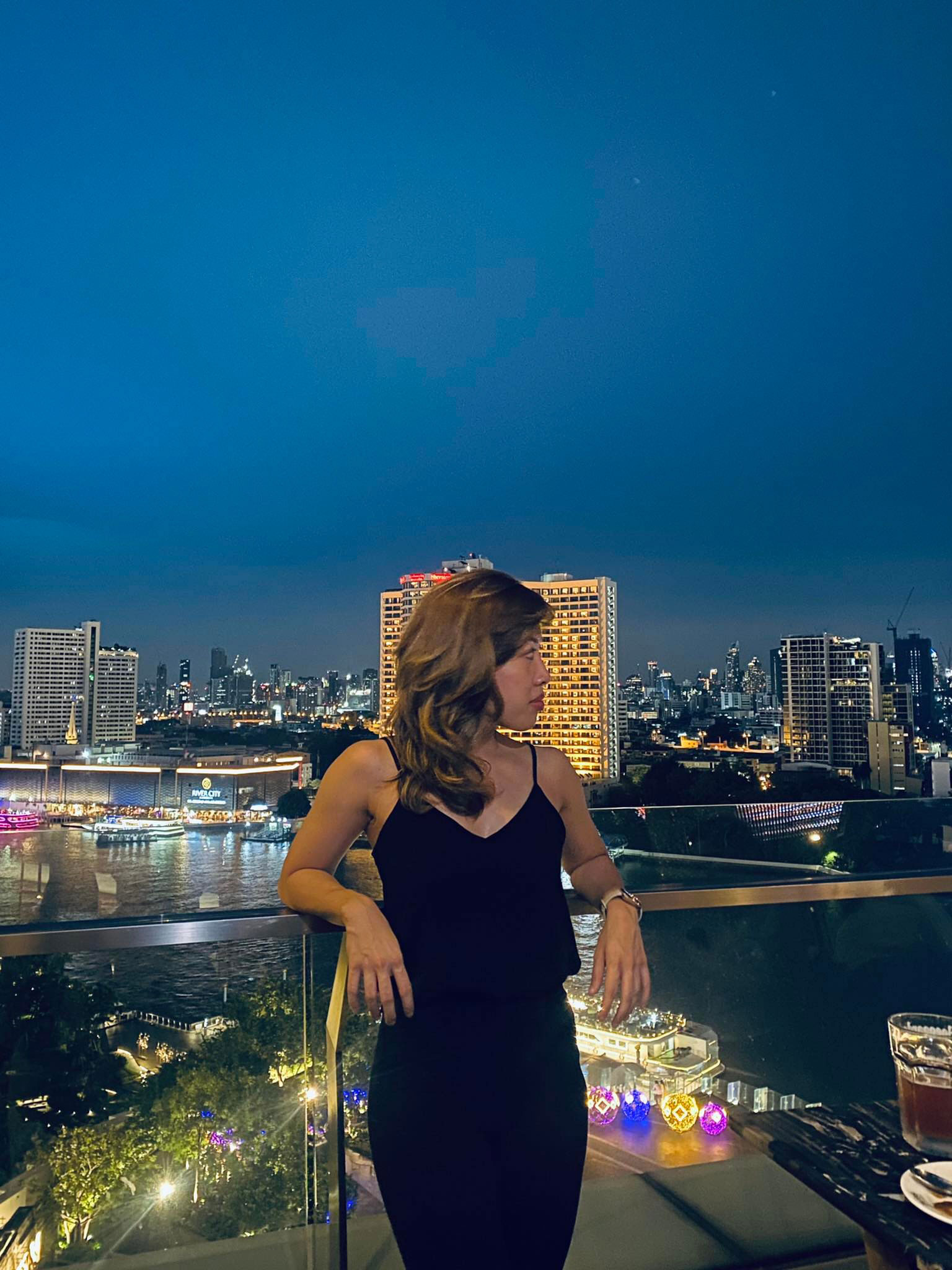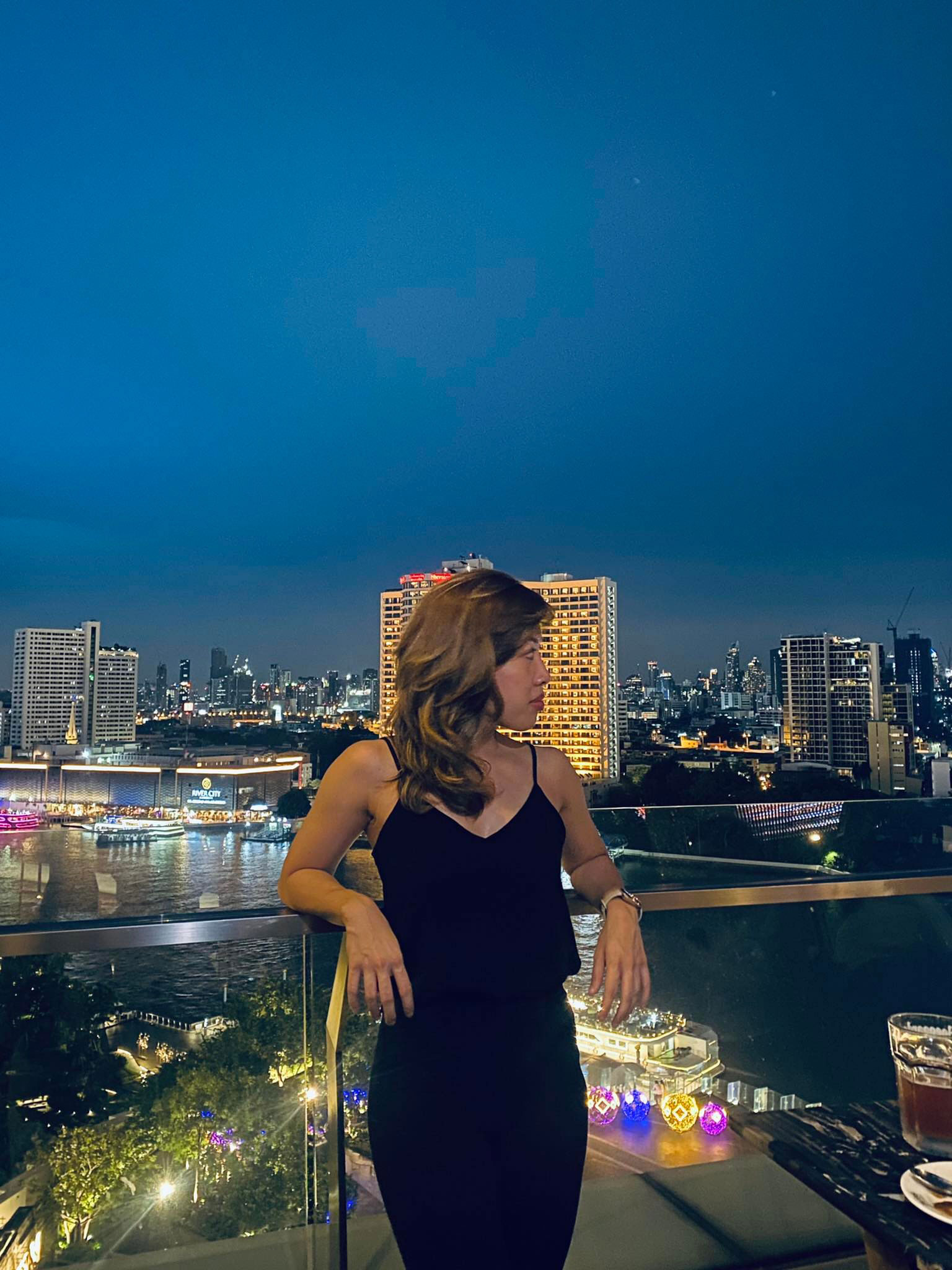 Rousselle Pantua 
They say first love never dies. That no matter what happens in your lifetime; your first love will always have a part of you that nothing else can fill. My first love? Yes, it was singing. Although time did not permit me to pursue this during the earlier stages of my life, time will not be a barrier now for me to pursue something I love. And in this most challenging world that we call life, I find my sanity in music, and my expression in song. 
Sir Jojo has allowed me to experience an incredible journey that is slowly transforming me to allow others to see through my eyes—if not in words, then hopefully, in song. Each lesson is another day of self discovery and a challenge to be conquered. I look forward to every session we have as they are always different from the last. The pace is slow enough for me to understand, but fast enough keep me on my toes.
I am definitely looking forward to where this journey will take me—hopefully I will be able to share the same happiness that this gift has brought to me.