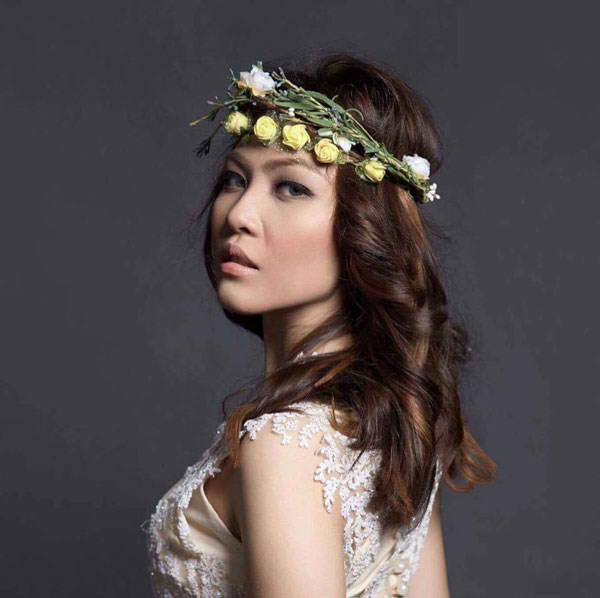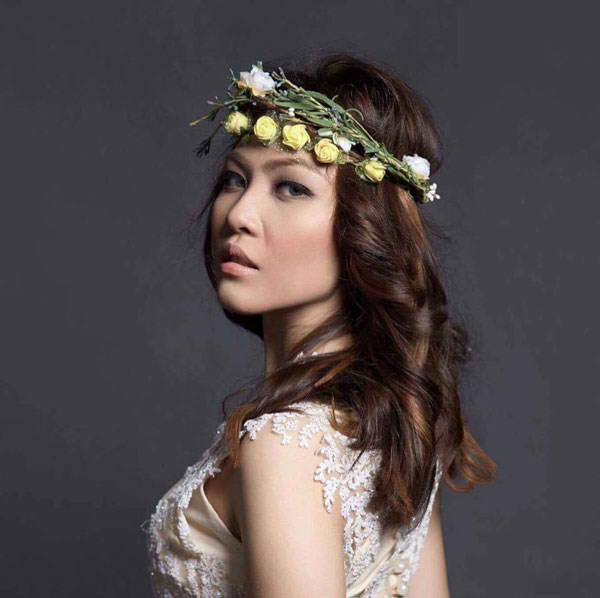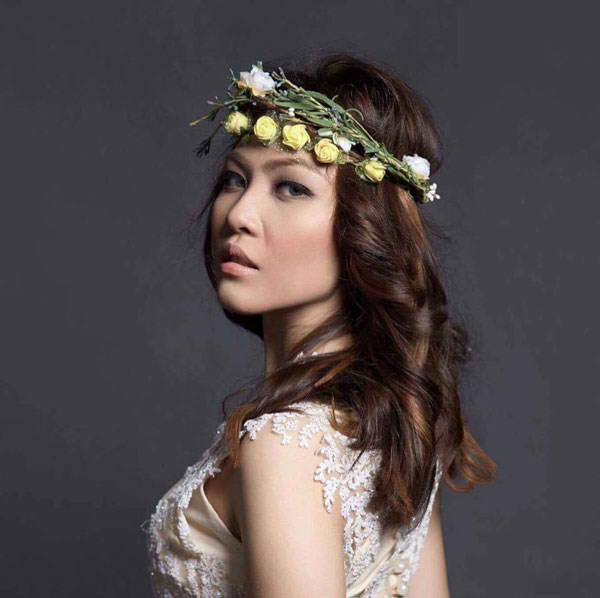 Rin Solaris 
Grand Larain Artist, Singer-Lyricist, Actress, and Petite Model
Facebook Page
I have been through many voice teachers and throughout the years I've learned one thing: 
Many people can teach you how to sing, but few can teach you how to become a singer. 
Yes, there is a huge difference. Coach Jojo is one of the very few singing instructors whom I trust and admire. He is undeniably one of the most passionate singers I know. Some might even say that his passion for singing is OVERWHELMING- he can't stop talking about it! Don't be fooled by his affinity for wearing laid-back shorts and casual sandals, he is one way or another, a perfectionist, a detail-oriented observer, and a loyal devotee of the vocal arts.
Coach Jojo brings out the best in me. He challenges me, he motivates me, he guides and directs me towards my music goals. He's been helping me develop my "freedom voice". Silly as it may seem but his unconventional method works! Now I sing more powerfully and more effortlessly than I ever imagined possible. Singer Studio is great! Thanks Coach Jojo! I am so delighted and honored to be taught by one of the best. :)