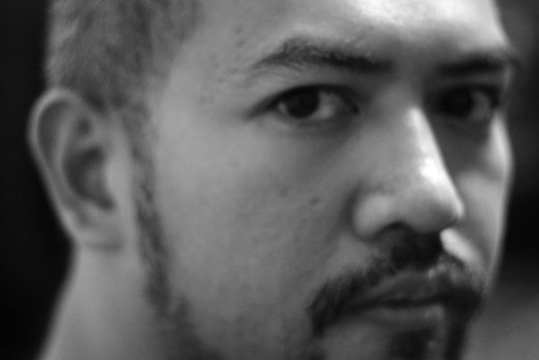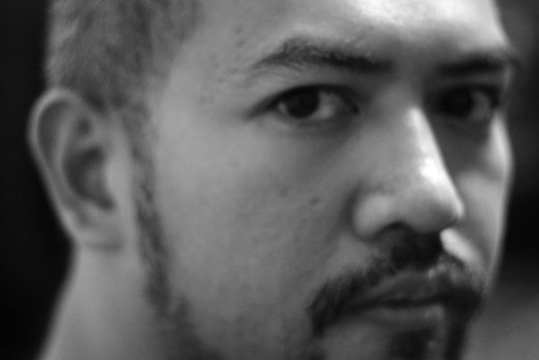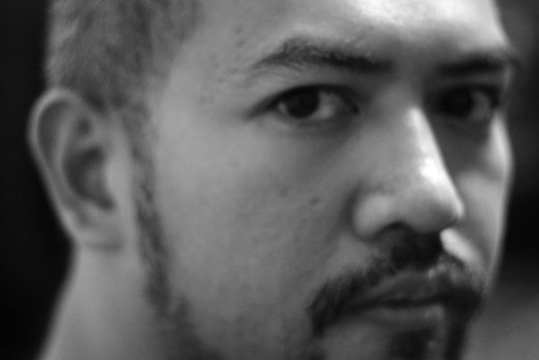 Khavn dela Cruz
Award-winning, Internationally-renowned Filmmaker, Writer, and Musician
www.khavndelacruz.org
When it comes to voice doctors, Jojo Acosta is simply one of the best – my Dr. House.
In just one night, he 'saved' the lead actor in my musical "Adarna At Ang Alaala Ng Kristal" (Ateneo Sesquicentennial, ACT) – totally transforming his performance from satisfactory to outstanding.
Personally, he has helped me sing my own compositions with more ease and confidence.
[From bittersweet ballads to art-rock anthems.
With my bands Fando & Lis, The Brockas, and Vigo. From Manila to Copenhagen.]
His tips are very accessible and effective.