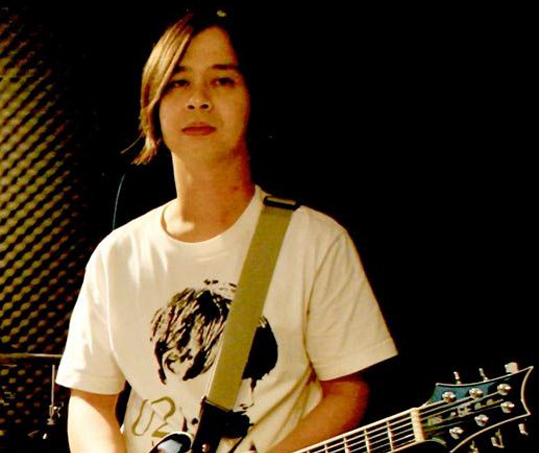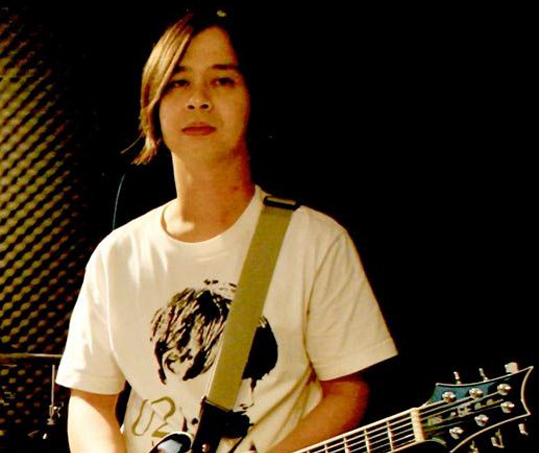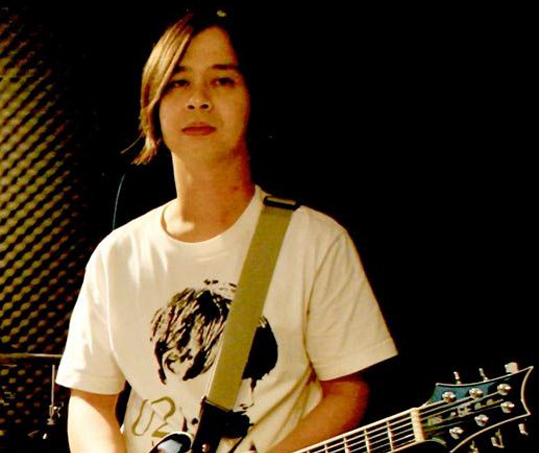 Mike Elgar 
Rivermaya [Guitar, Vocals]
www.rivermaya.ph
I always saw myself as a guitar player trying to sing. This changed when Jojo started helping.
He gave me confidence through the techniques he taught me. He taught me to enjoy singing, and more importantly, to enjoy learning how to sing.
I'm always excited to go to class knowing that his main goal is for me to become a better performer.