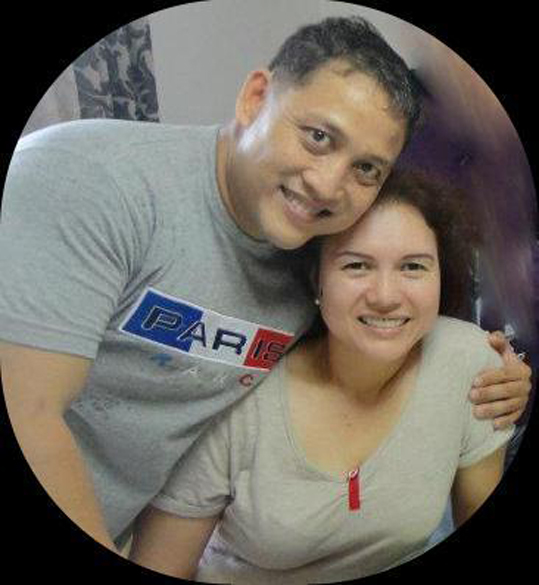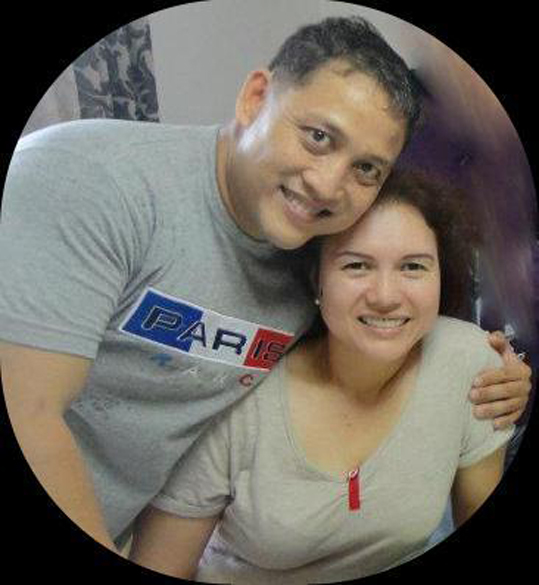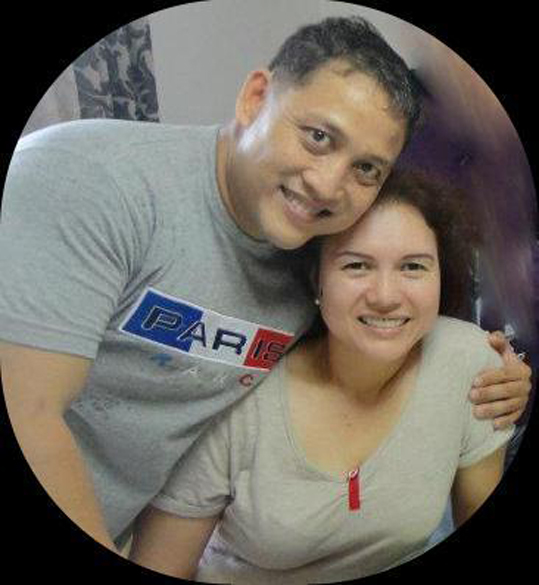 Rex and Chepps Marcelo
Parents of Katrina and David Marcelo
We witnessed firsthand when Brother Jojo steered the Filinvest CFC community into bagging the choir championship; plus he also mentored Jan Nieto in the Philippine Idol competition. We thus considered it a privilege to enroll our children Katrina and David when Bro. Jojo opened the Jojo Acosta Singer Studio in the summer of 2007. We knew all along how professional and competent Bro. Jojo was, but the degree of personalized sessions he conducted with each of our children was completely beyond our expectations. The musician in him developed our children's talents, while the father in him nurtured their spirituality (all sessions started with a prayer) and made learning fun. And the concert! What an idea! Our children learned, enjoyed making music, and grew socially.
At the conclusion of the summer classes, our children came out with more confidence and immense fondness for their mentor "Tito Jojo."
More power, Bro. Jojo! Thank you very much.