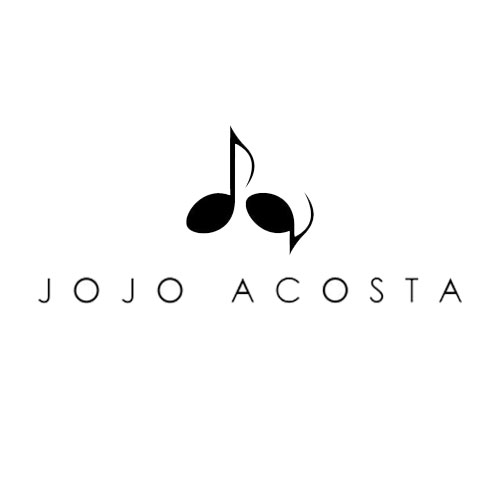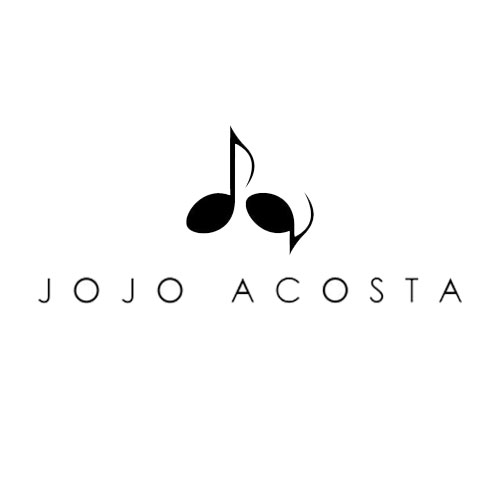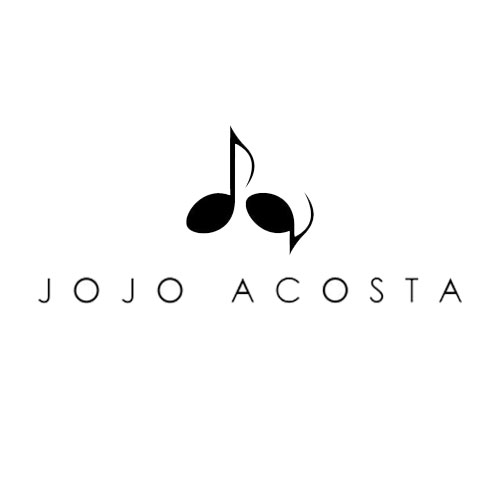 Mother of Sophia Jane R. Dy 
I was about to enroll my daughter Sophia in her previous singing school last summer when I spotted Mr. Jojo Acosta's advertisement at Filinvest. I decided to call his number to inquire about the program. To my surprise, Jojo Acosta personally answered my call. (How humble he is, I thought.) He advised me to visit his website to know more about his studio. Thus, having been satisfied with Mr. Acosta's answers to my queries plus his impressive credentials, I decided to enroll my daughter, hoping that my daughter's singing ability will improve under his tutelage.
I wasn't wrong 'cause in just one day of observation, I confirmed that Mr. Jojo Acosta, is indeed, a very competent teacher, who willingly shares his knowledge to his students. He is not like other businessmen whose primary goal is profit. What I saw in him is his concern towards his students. He is really a professional. He is very generous to share his secrets in singing. He wants my daughter to improve in her singing ability, not to mention the positive stroking that he does, which of course, enhances her self-esteem. He teaches techniques, not just singing a song. His approach is personalized and customized to suit the student's need. His aim is to achieve excellence. Thus, with him, you can feel that you are in the hands of an expert.