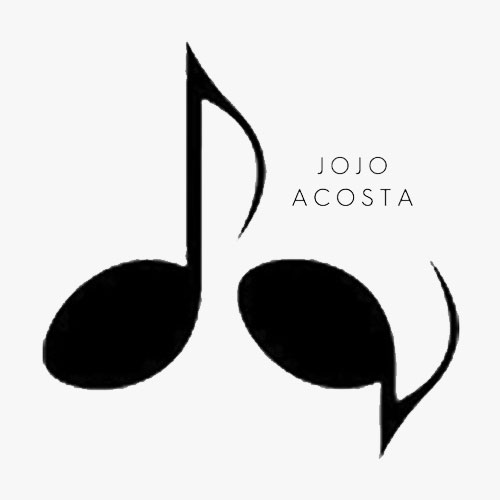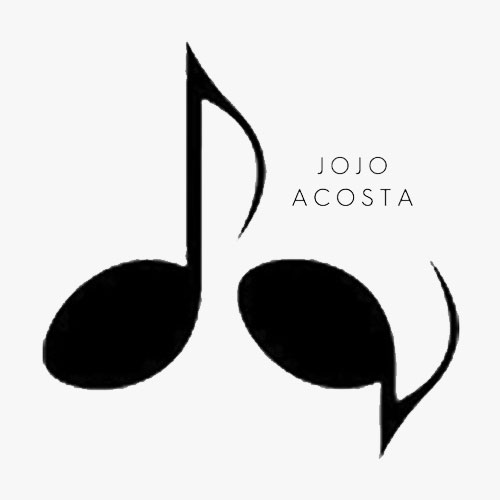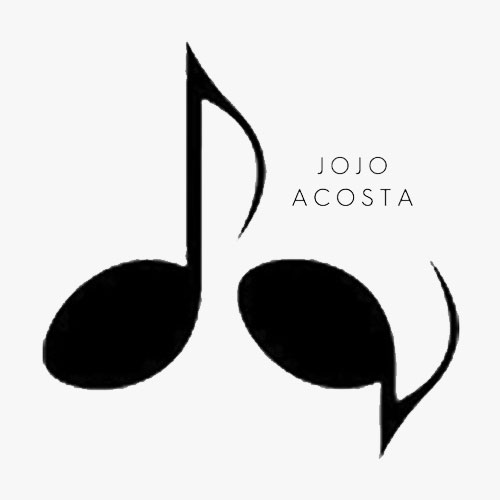 Vince Singson
Professional
It has been my dream to learn how to sing well but I could not find a right music school that provides personalized teaching and caters to person of my age.

I found some relief that Singer Studio accepted me and gave hope to achieve that dream.

Initial lessons were not as easy as I thought as I had to deal with voice quality limitations due to certain breathing problems. It was my long held belief that singers are only for those who have good quality voice and that belief discouraged me from taking action to learn to sing during my childhood days. Coach Jojo has proven that wrong when he persistently injected practical techniques to improve my voice quality, pitch range and resonance.

A wholistic approach to singing is the core strength of Singer Studio where one learns how to leverage on the different parts of the body and breathing techniques to produce a much a better singing performance.

With Singer Studio, there is hope towards realizing one's dream to a better singing.?