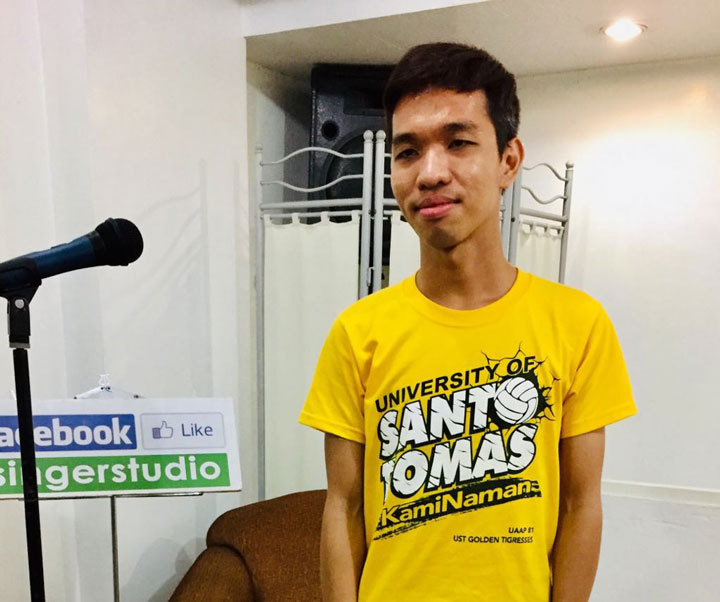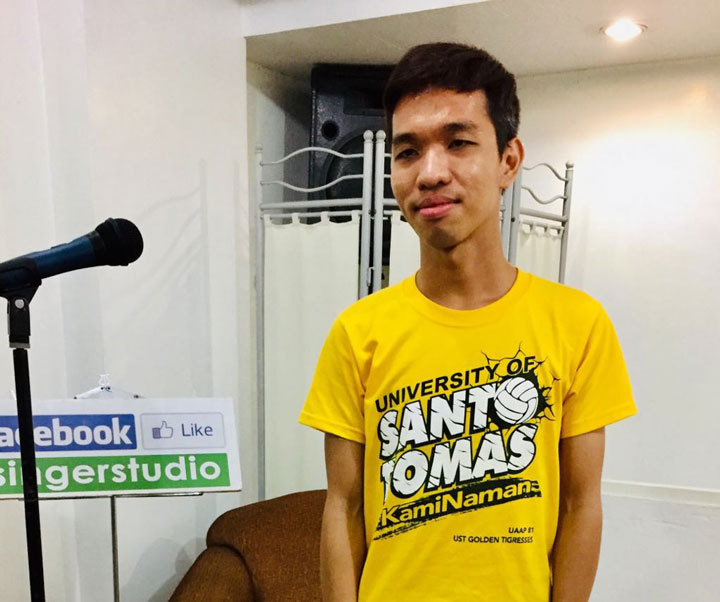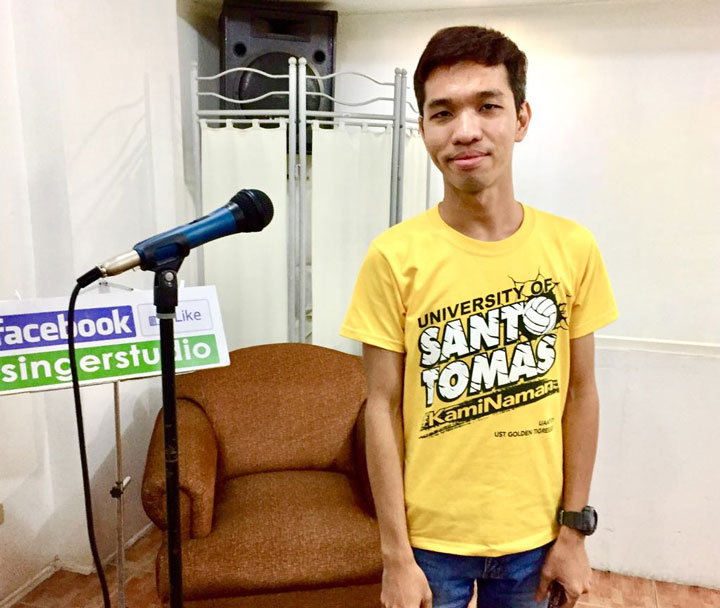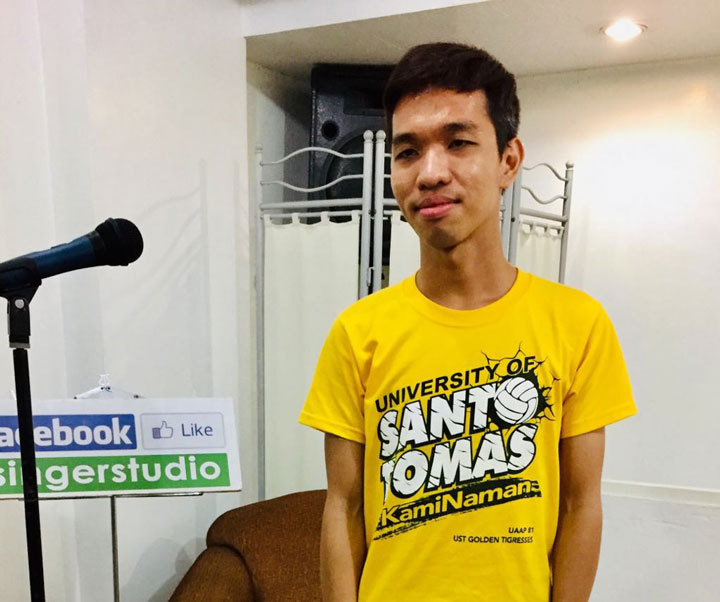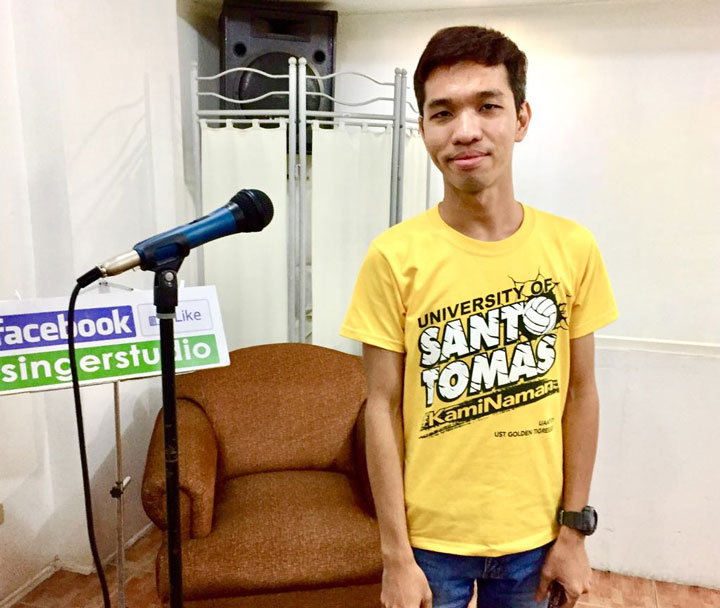 Gilmore Gorembalem
Professor, University of Sto. Tomas
Highly recommended. My sessions are almost near to the end. In fact, another session(s) was given for gratis since Sir Jojo sees that there are areas needed to be improved with what I am capable of doing (as of now) as his learner. The individualized (or customized) instructional delivery is commendable because this is also an another way to help learners to be more focused and be confident to give out his/her best amid of struggles in performing such exercises.

Theoretically speaking, his reinforcement (Operant Conditioning) strategies are best demonstrated in delivering the lessons which in return have positive outcomes on the part of the learners. This what makes him best instructor (for me). It can be seen that he's indeed a professional in handling learners (from different ages) no matter how good or "not really good" performance being performed. The corrective responses are motivating.

For those who aspire to learn, you're on the right track choosing him.