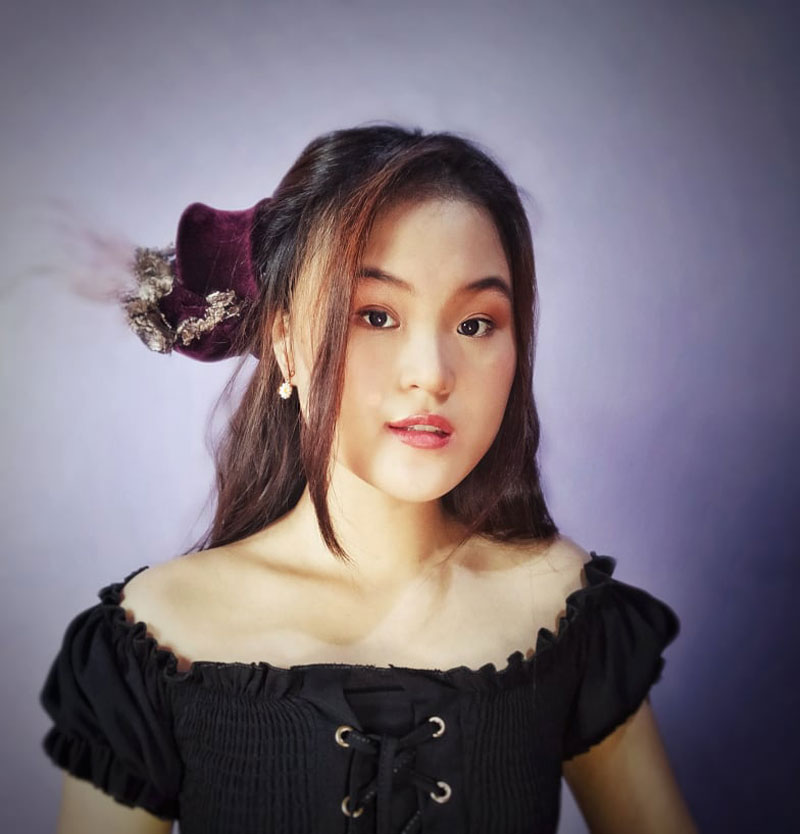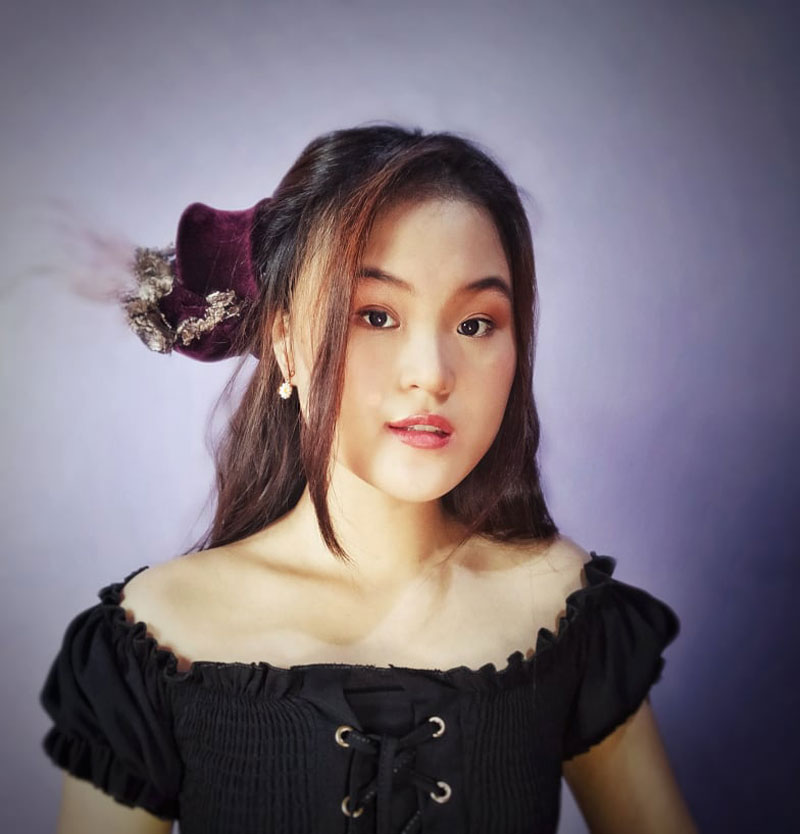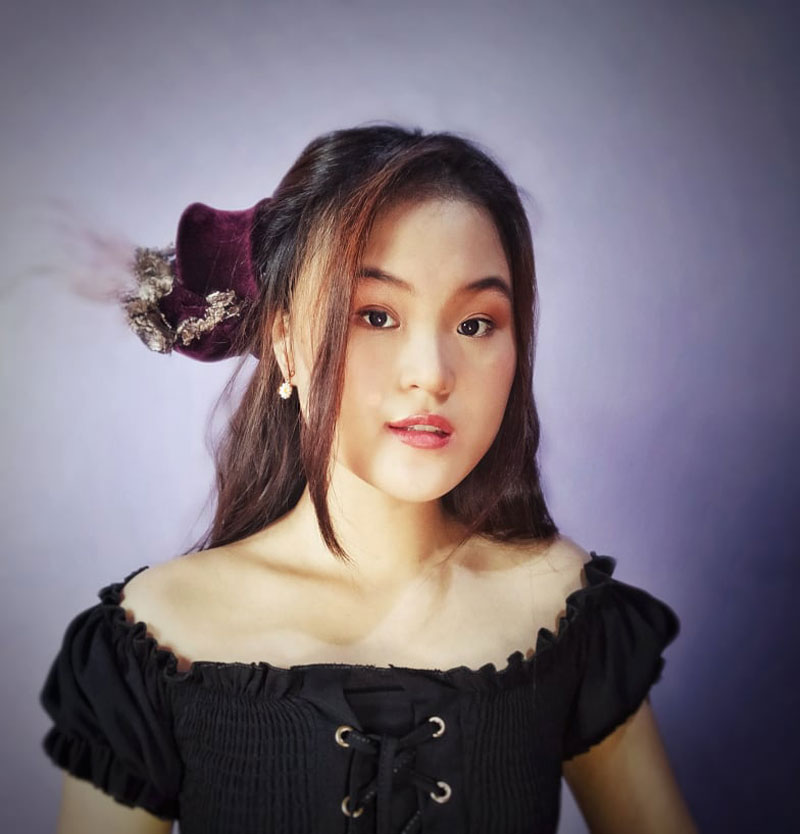 Julia Chua (2020)
Film & Theatre Actress
I've been with Singerstudio since I was 7 years old and till now I'm still training with Coach Jojo Acosta for the genre of Musical Theatre! Every voice lessons I had with Coach Jojo is a zest! Coach Jojo makes sure that I am learning new techniques and we are also having fun at the same time.

For almost 12 years with Singerstudio, Coach Jojo Acosta has patiently and effectively taught me a lot of Vocal Techniques and Vocal Excercises for my Vocal Agility, Vocal Stamina and Vocal Range that helped me so much with my Performances in the Musicals; Fullhouse Theater Company's The King and I and Chitty Chitty Bang Bang at Resorts World Manila, Dulaang U.P's Fuente Ovejuna as Pascuala at Wilfrido Ma. Guerrero Theater, U.P Diliman, Fullhouse Asia Production Studios Inc. Binondo: A Tsinoy Musical at The Theatre Solaire, Gantimpala Theatre Foundation's Ibong Adarna as Prinsesa Leonora at AFP Theatre, Araw Theater Ensemble's Regional Tour of Uyayi ng Ulan as Ming-Aw Musang, Philippine Educational Theatrical Association's Ang Rated PG as Tintin at PETA Theater Center.

Not only in singing that Singerstudio and Coach Jojo has helped me with. As a Theater Actress, I need to be heard at the whole Theater loudly and clearly with and without a mic! Coach Jojo taught me techniques on how to project and enunciate my voice! The techniques Improved my Performances in; Philippine Educational Theatrical Association's Ang Post Office, Virgin Labfest 8's Totong Hilot as Hiyas at the Cultural Center of the Philippines, and U.P Dulaang Laboratoryo's Ang Mga Kahon as Joy at Teatro Hermogenes Ylagan, U.P Diliman.

Coach Jojo Acosta always told me that "Hardwork Works" and with Singerstudio's help and Coach Jojo's Vocal Techniques and hardwork in vocally training me, I've passed my audition's for Broadway Everyday Star Theater Frozen Jr. The Virtual Musical in Virginia, U.S.A and DMR's Adventure's Will and Whit the Musical as Ava that will be premiering in Virginia Theatre Association's Imagine Virtual Conference 2020.

Thank you so much, Singerstudio and Coach Jojo Acosta. I wouldn't have the confidence in singing that i have now without your help and vocal training.