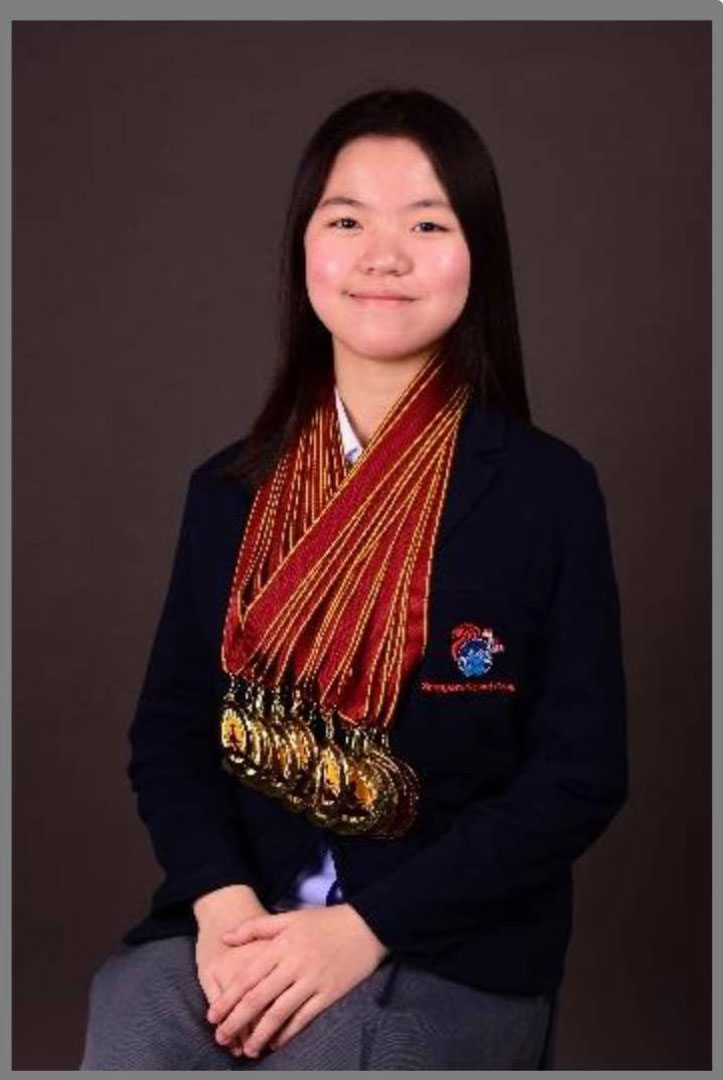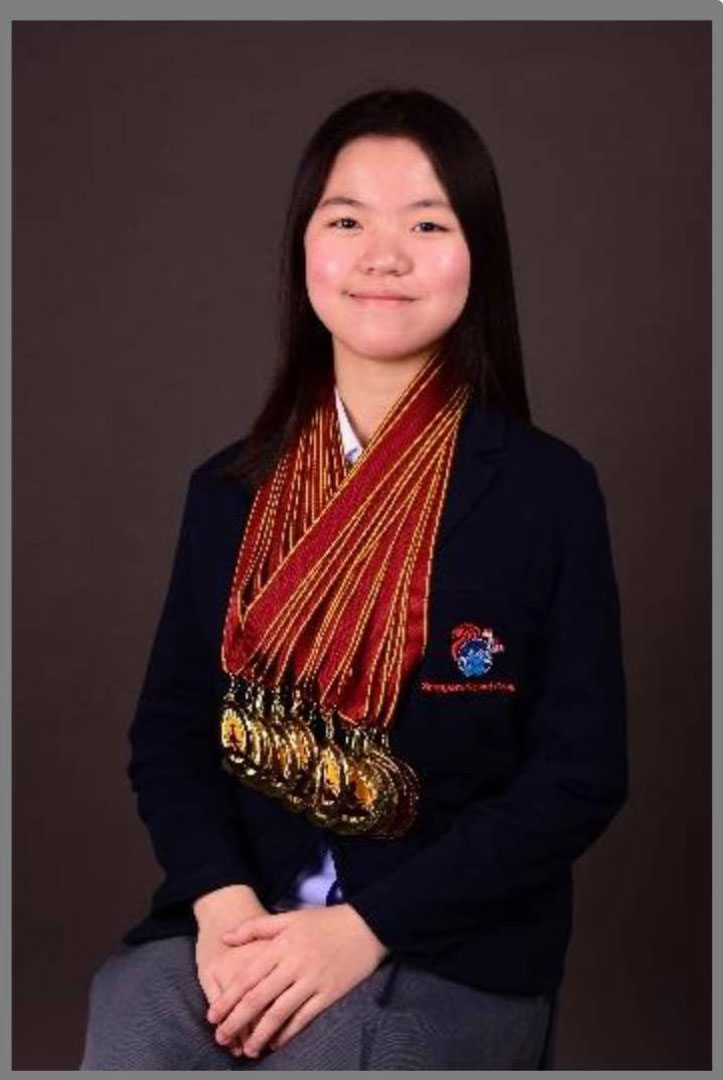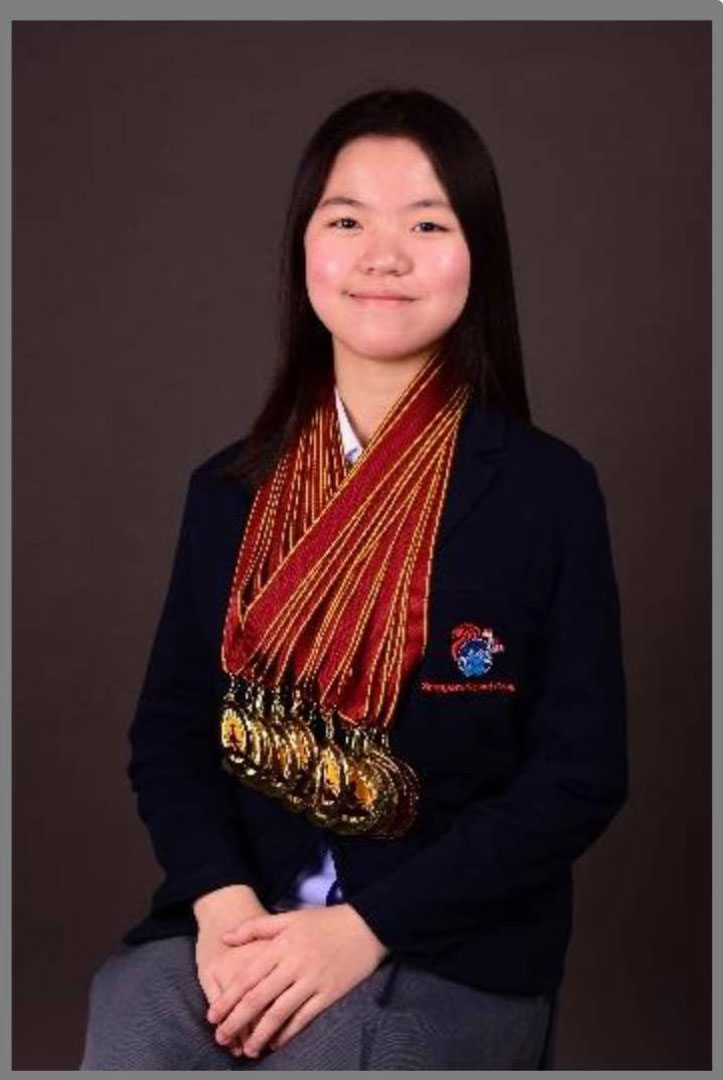 Diana Gothong
Debater
Hello, my name is Diana and I am one of the students of Coach Jojo Acosta. Online classes with Coach Jojo is one of the best decisions I made during this pandemic. At the start of this quarantine, I started looking for other activities to bide my time and online lessons with him were definitely something worth my time.

I know this pandemic has and will continue to change our world. Voice lessons were mostly taught face-to-face yet with the current situation, that had to stop. With Coach Jojo's perseverance and passion for teaching, he has managed to continue his classes online. With this, I had the opportunity of learning from him and I'll just say that his techniques and approach are very well-thought out. His lessons are what helped me fall in love with music.

As a debater, having participated in conferences such as MUN and HMCA, Coach Jojo's lessons have started to help me improve the clarity and loudness of my voice. Not only has it helped me, but his lessons have managed to make me feel more confident and comfortable with the voice I've been given. His years of experience clearly shows and he manages to make every lesson exciting and enjoyable. He's a teacher who's passionate and loves what he does. To whomever is reading this, I hope you all have a wonderful time in his classes and if you haven't enrolled yet, definitely recommend doing so.