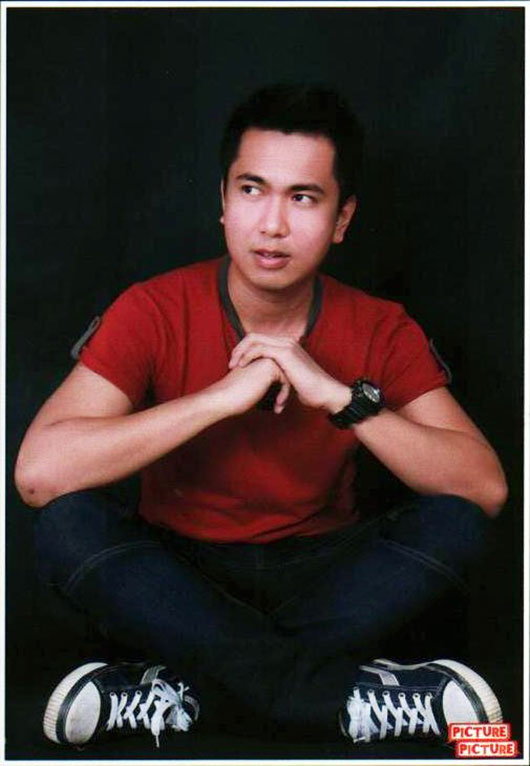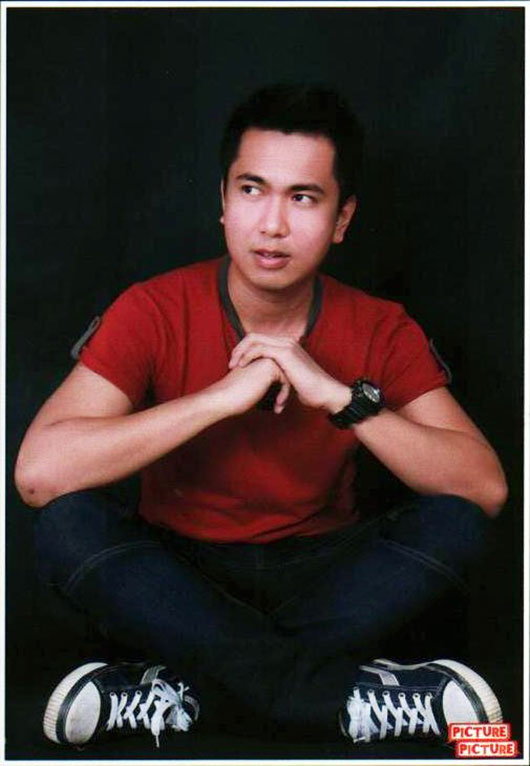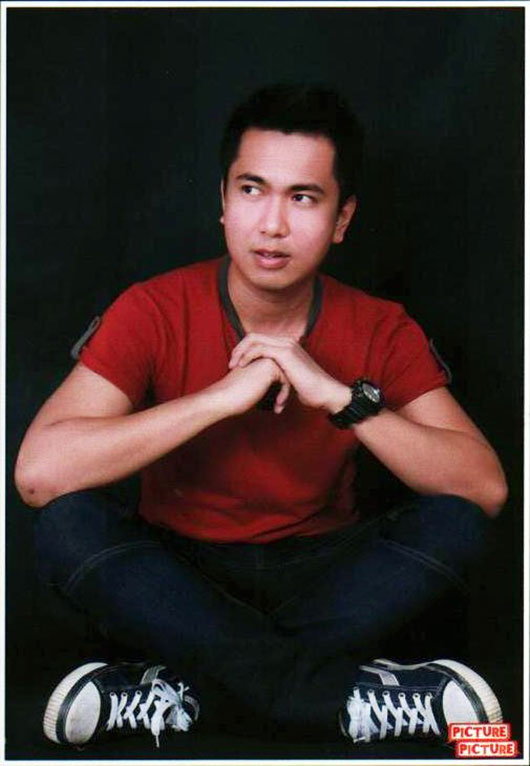 Jason Allauigan
When it comes to voice coaches the first one that comes to my mind is sir Jojo Acosta, you will be amazed on the arsenal of strategies, styles and tactics he has to help improve ones musical ability.
 One of the features i like about sir Jojo is his patience, he literally smiles while he hone your natural abilities which makes you think singing is not just fun but also easy.
 From way back Sykes Idol where he started coaching us up to now I that I am in a different company, I am always thankful and honored being once his student.