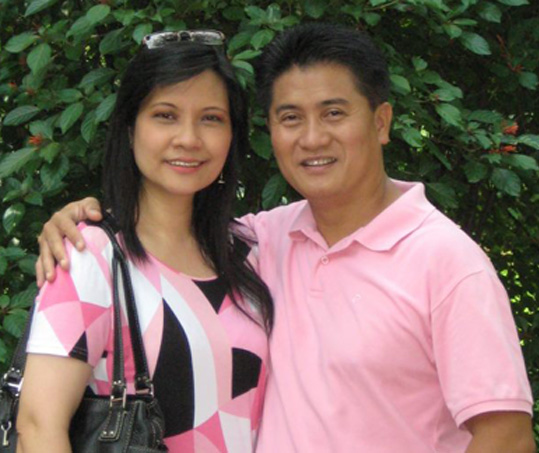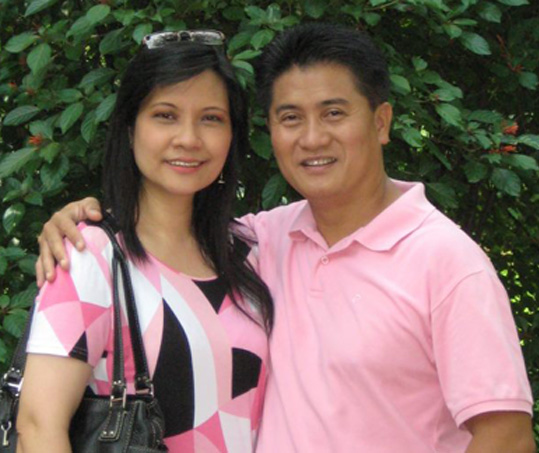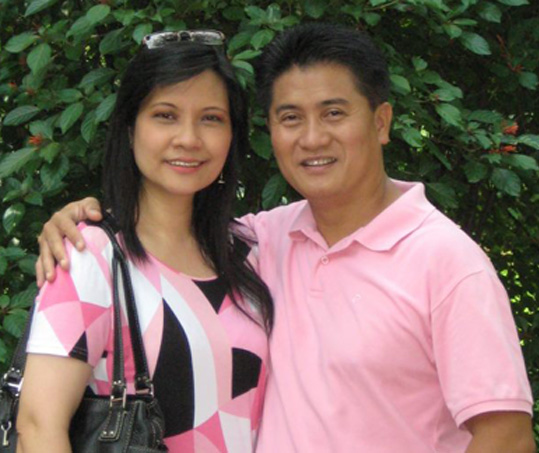 I am so grateful to Jojo Acosta for coaching Nina. I saw Nina transform being a timid singer to a more confident one. She also improved her voice quality & projection a lot with the 10-session course. I also recall how much Nina enjoyed all the sessions with Tito Jojo. After each session, she would always share with us at home the funny stories of Tito Jojo which he used to motivate her, and relate to us how at times he would be "kenkoy" & at other times be very strict. All in all, Jojo's unique vocal techniques & exercises proved to be very helpful – Nina is now so proud & happy that she can belt! Thank you so much, Jojo! More power to you!
-Gary Auxilian
The first time I admired Jojo Acosta's prowess in training singers dates back to the early 90's when I got the chance to watch the Sacred Heart Parish Youth Choir perform "Pipit" to perfection. Jojo was then the musical director of the said choir & was famous for his rigorous training methods & strict adherence to discipline during rehearsals.
Never did I imagine at that time that this "terror" musical director would one day be my own daughter's personal vocal coach…LOL!
It was mid-last year when Nina started her 10-session voice training with Tito Jojo at the Singers Studio in Quezon City. Thanks to his unique & personalized vocal coaching techniques, Nina's voice quality & voice projection have greatly improved. She also gained more self-confidence because of her newly-acquired singing styles & techniques.
My husband, Gary, and I would definitely support & encourage our daughter, Nina's continued voice lessons at Singer Studio. Moreover, I would highly recommend Jojo Acosta to be the personal vocal coach of anybody who is into singing…for he trains not only with skills he has mastered through the years, but also with a heart that shows sincere kindness to and utmost concern for all his students.
More power to you, Jojo! More power to Singers Studio! God bless!
-Vita Auxilian