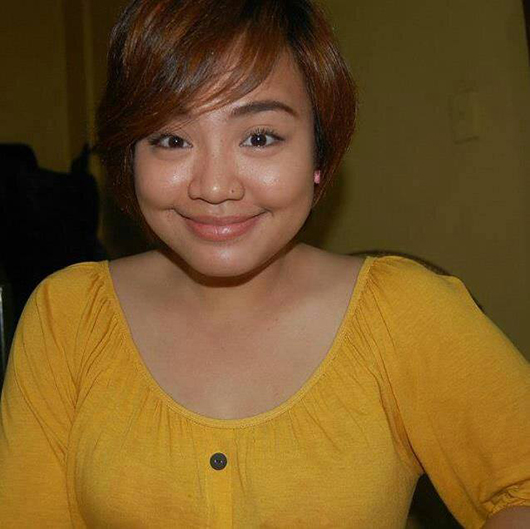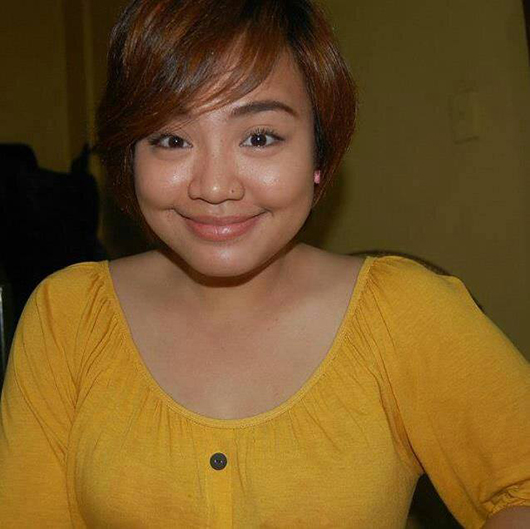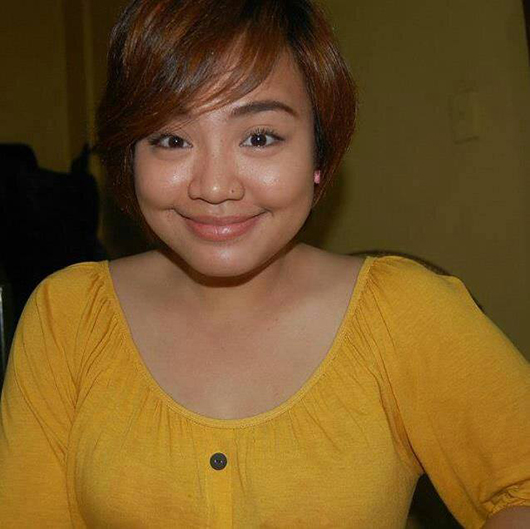 Eula Rivero
Worship Leader
Singerstudio was recommended by a good friend of mine while I was looking for voice enhancement school that could develop my skill in singing. I belong to the Praise & Worship ministry in our local church in Bulacan, and it is my burden to sing beautiful songs for God's glory.
As I was starting back then, my expectation on my learning was just to finish the 10 sessions I enrolled with Teacher Jojo and continue on my own. But things went differently as sessions passed by. I've been enrolled for my third time now and currently on the 5th session as I'm writing this. What made me stay is that the school taught me not only to know how to sing but to love it. I've also realized that Music and Singing love me as well as I do love them. Kidding aside, it gives me chills whenever I discover (through teacher jojo's coaching) that I am able to hit notes that I thought was impossible for me to reach!
It gave me a lot confidence now whenever I stand to lead the worship singing in our church as I have learned the proper way of singing. As what teacher Jojo always says; "Good posture promotes good breathing, and good breathing gives beautiful voice". Tama ba teacher?
I thank God for using SIngerstudio, especially Teacher Jojo, as an instrument for my need in the development of my voice. I continue to pray that more people will realize that it's not that far to sing as long they're ready and open to give time for learning.
Again, thanks Teacher Jojo! Thanks Singerstudio!