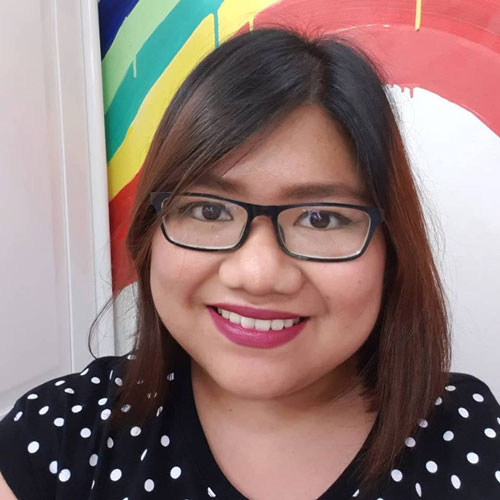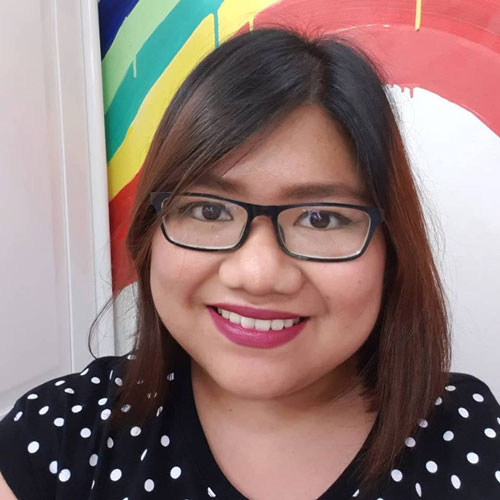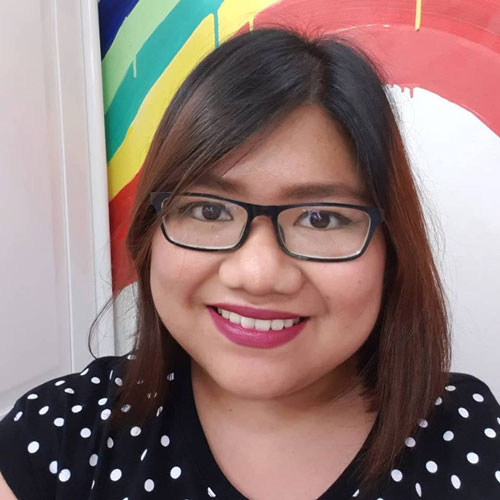 Cloie Sioson
Student
Singing has always been a known strength of mine, but I was not always confident with my skills in singing. Now that I want to pursue a career in (musical) theater, I knew I needed serious training for my singing. I came across Coach Jojo Acosta's website and discovered that he offers customized lessons. I contacted SingerStudio right away, and I have no regrets.
Within the first 10 sessions I had with Coach Jojo, I saw and heard so much improvement in my vocal performance, and it's only just the beginning of my journey. I am now looking forward for more sessions with Coach Jojo. For sure, I will become a better singer with the help of Coach Jojo's skills, experience in teaching, and most of all, his encouragement for his students.
More power to SingerStudio and Coach Jojo Acosta!