Yazmin Aziz serenades Philippines President Marcos Jr. in a state visit at Malaysia
Yazmin Aziz serenades the Philippines President Bongbong Marcos Jr., the First Lady Liza Marcos, and the delegates in the "Meeting with the Filipino Community" event as part of their 3-day state vi sit to Kuala Lumpur, Malaysia on July 25-27, 2023.
Snippets of Yazmin's performance of the OPM (Original Pilipino Music) "Bituing Walang Ningning" can be viewed on her Facebook Reels.
Yazmin's vocal coach is the Manila-based International Voice Coach Jojo Acosta. See her endorsement of the Singer Studio here.
Yazmin Aziz is a Malaysian-Filipina Singer/Songwriter, a verified TikTok content creator with 1.2 Million followers.
Follow her on her TikTok, Facebook, Instagram, and Twitter/X.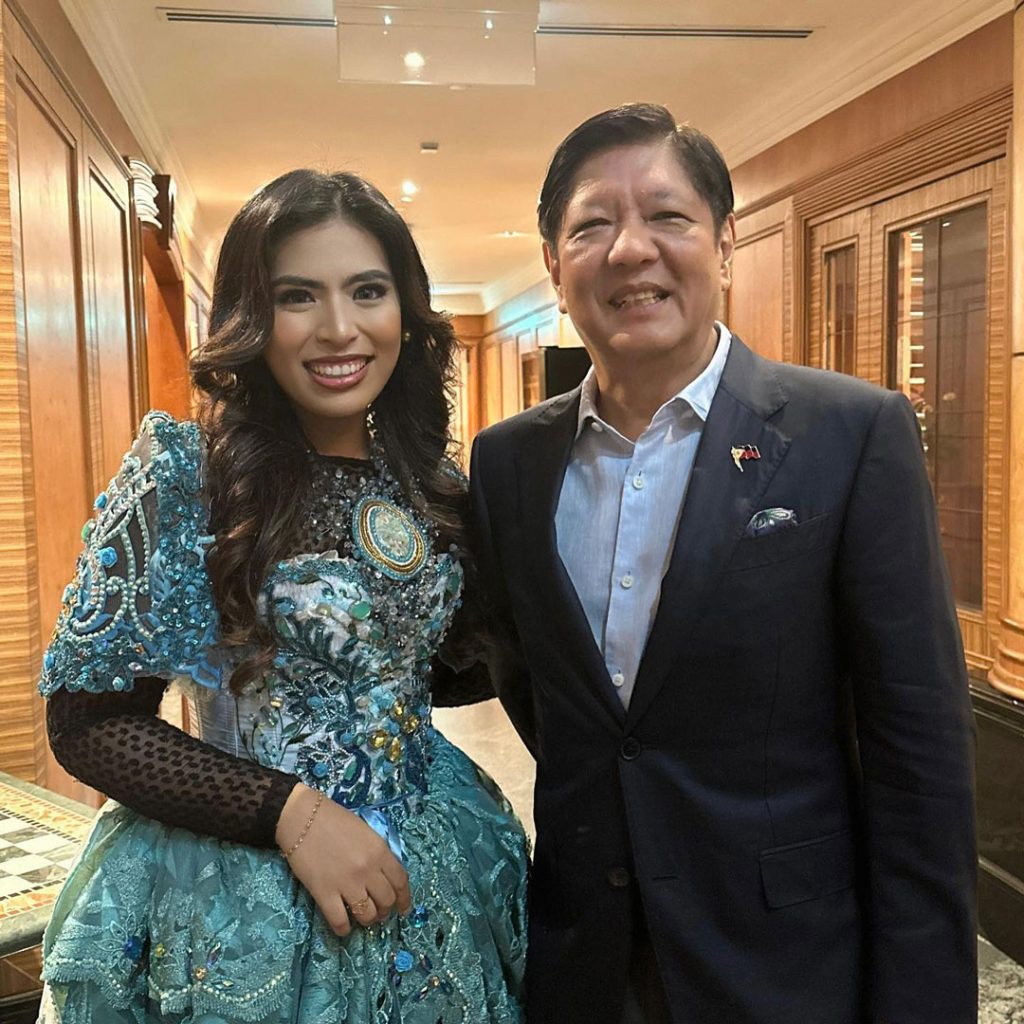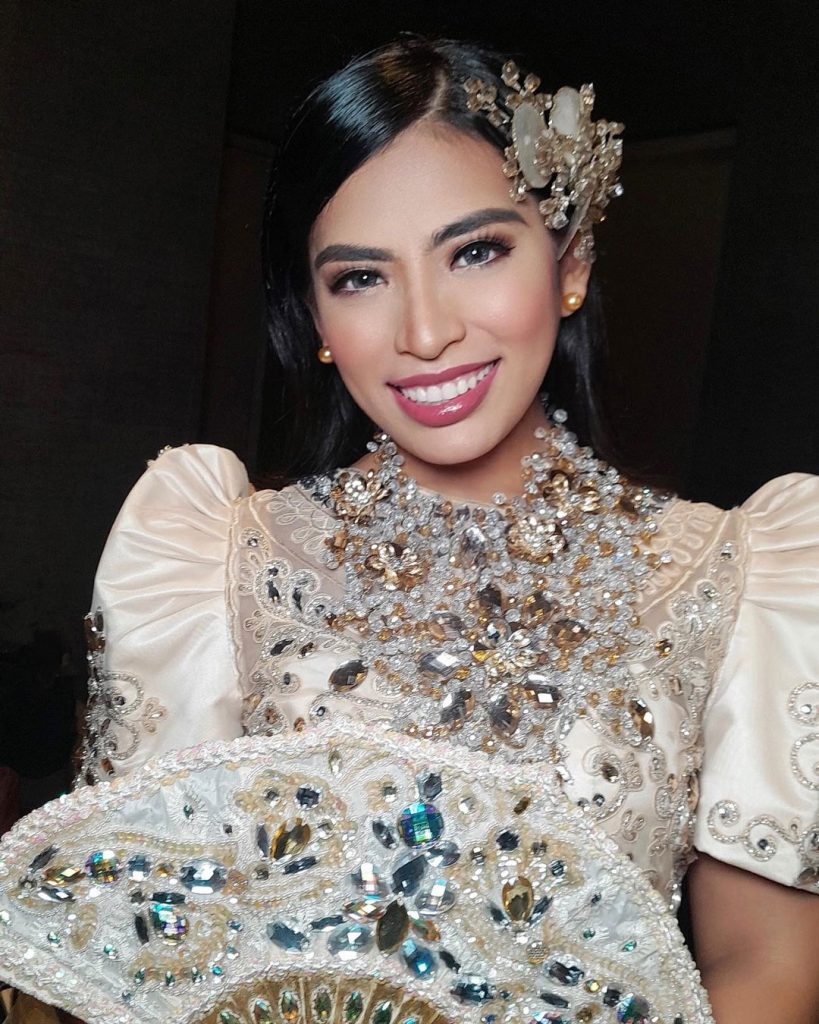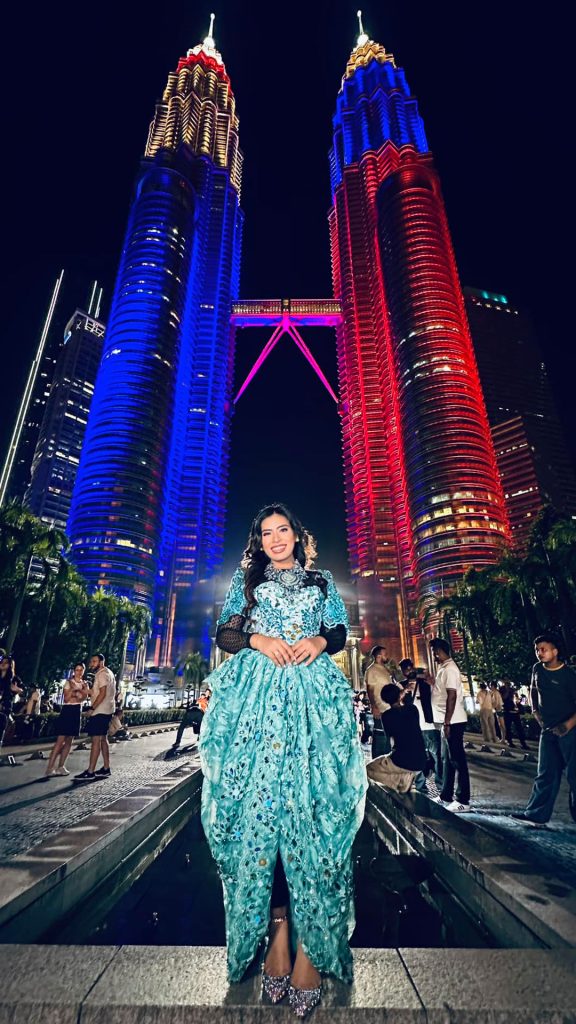 Images: Yazmin Aziz