Raven Advincula joins the cast of 'Les Miserables NZ' as the 'Young Cosette'
The 'Les Miserables' musical phenomenon, based on Victor Hugo's epic novel, will hit the stage next month in Auckland, New Zealand (NZ), produced by the Centrestage Theatre Company Production. Raven Advincula will play as the 'Young Cosette' — the emblem character of 'Les Miserables'.
Raven Advincula is an 11-year old Kiwi who has found passion in acting and singing at a very young age. She's a Semi-Finalist at the 2023 World Championships of Performing Arts (WCOPA) held at Anaheim California, United States last August.
Coach Jojo Acosta, the Manila-based international voice coach, founder of the Singer Studio, has been helping Raven in her preparations for competitions and the musical.
Follow Raven Advincula, and Coach Jojo Acosta for updates. Enroll now at the Singer Studio!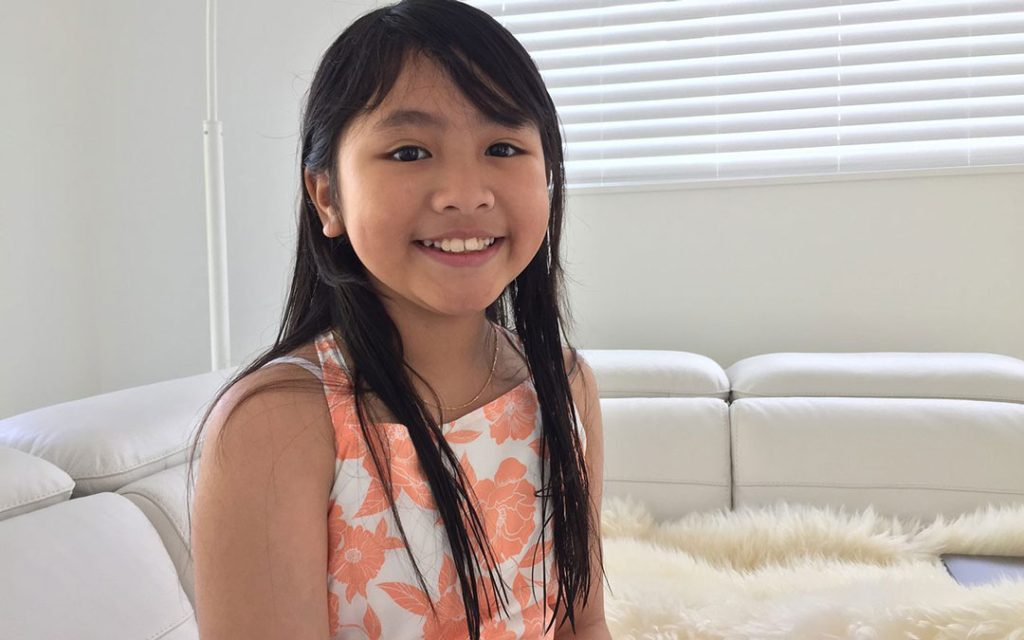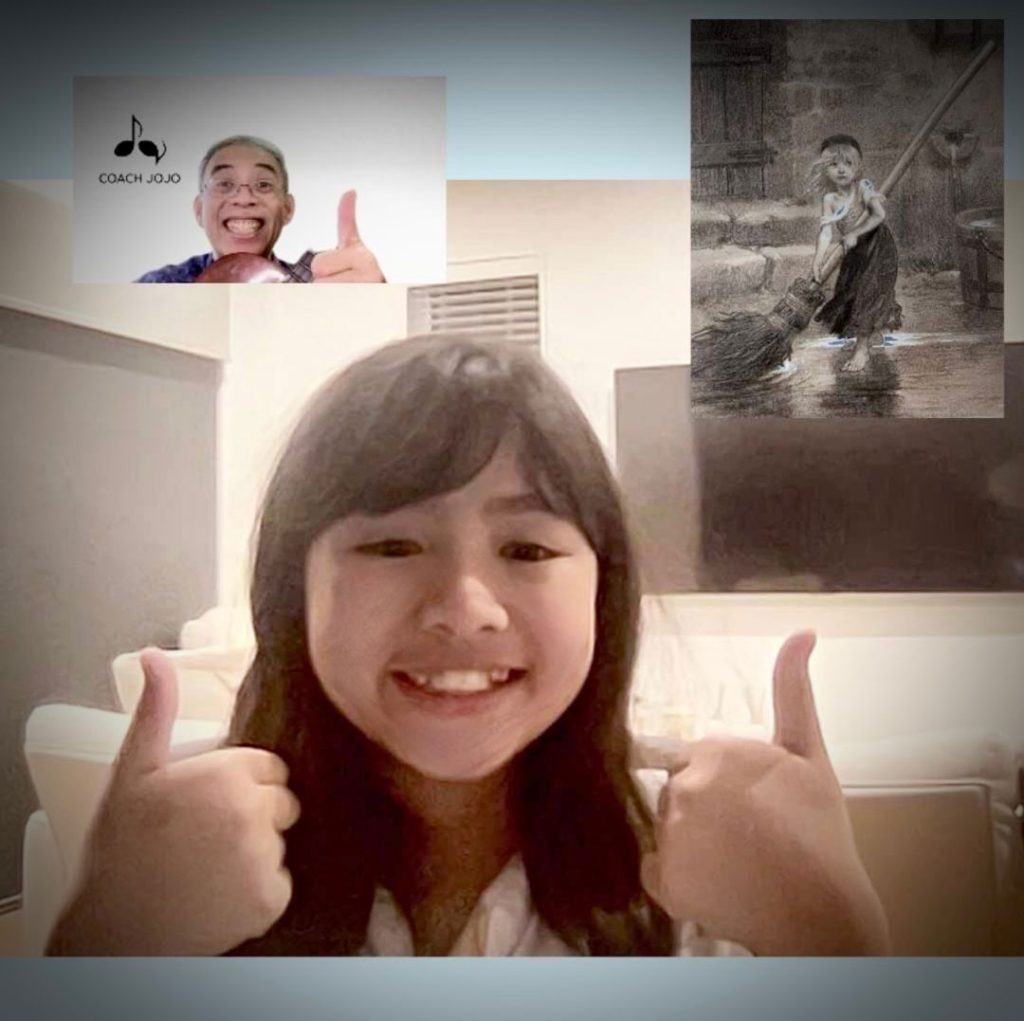 Raven Advincula with Coach Jojo Acosta via ZOOM app during their preparations for the 'Les Miserables NZ' hitting the stage on October 2023.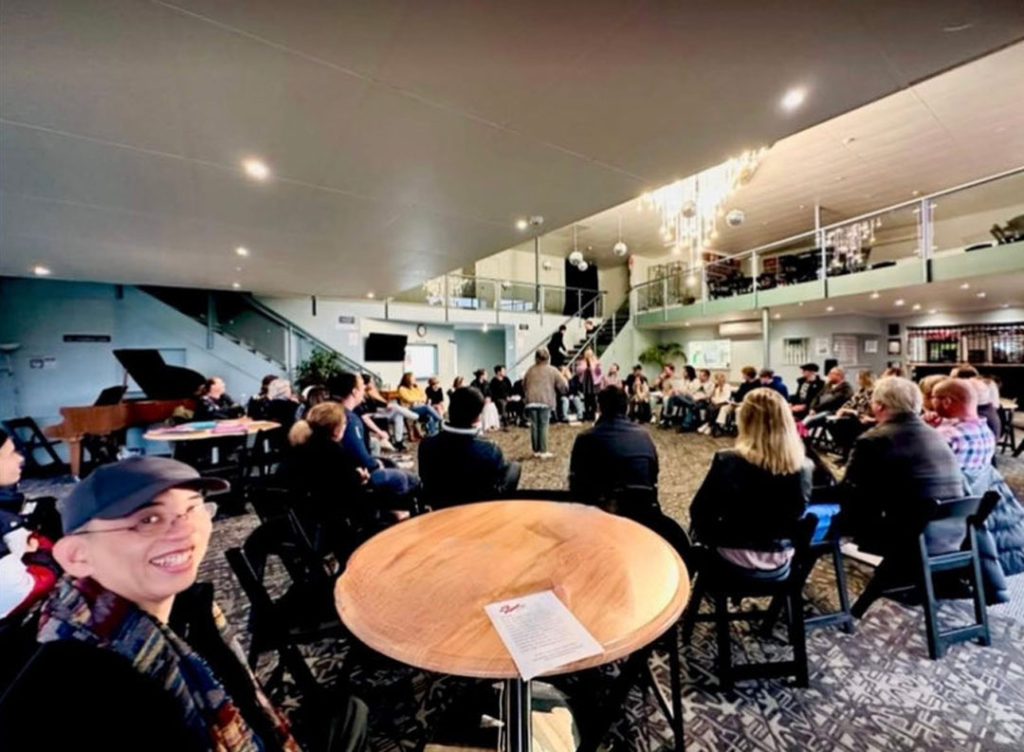 Coach Jojo Acosta in one of the briefings/rehearsals of the Les Miserables musical production in New Zealand.