The Cast of Tanghalang Ateneo's MAKBETAMAXIMUS gets a session with Voice Coach Jojo Acosta
A unique and quick rap session with the cast of Tanghalang Ateneo's MAKBETAMAXIMUS: Theatre of Destruction. Directed by Khavn Dela Cruz, it's a rap opera adaptation of the Shakespearian classic, MACBETH.
Tanghalang Ateneo is the longest-running theater company of the Loyola Schools and one of the Philippines's leading school-based theater companies.
Please support the show. MAKBETAMAXIMUS runs from April 12 to May 11, 2021 3PM. Follow Tanghalang Ateneo for more details.
For voice workshops or individual lessons, Singer Studio.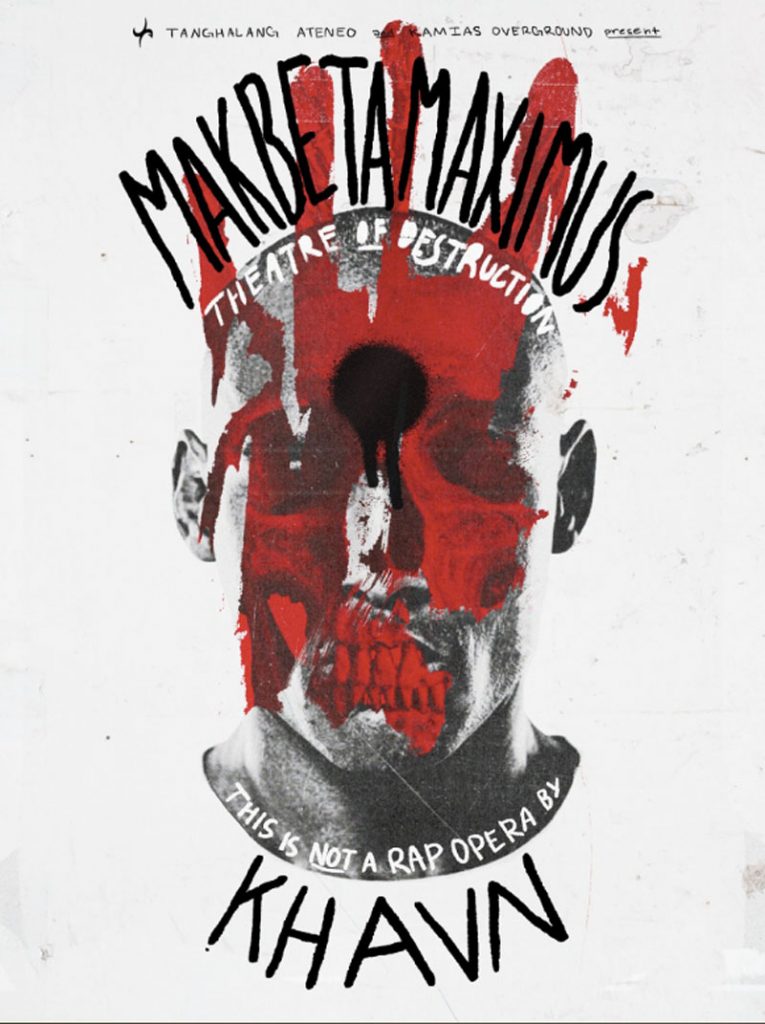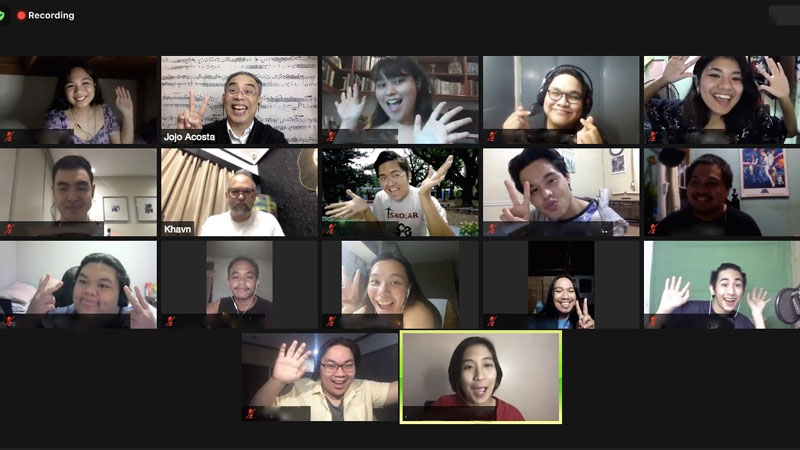 Sources: Coach Jojo Acosta, Tanghalang Ateneo