Sintala launches single 'Sandaligaya'
Sintala is group of young musicians making music together for the past 6 years. Their single 'Sandaligaya' is now streaming on Apple Music and Spotify.
Sintala is composed of Viel Del Rosario (singer/songwriter), Francis Marticio (drums), Lorenzo Camangan (lead guitar), Shassha Marzan (piano), Enzo Mediavillo (bass), and Lanze Manalo (lead guitar).
Viel Del Rosario is a Singer Studio student under Voice Coach Jojo Acosta.
Follow Sintala on Facebook.
Hit the play button on Apple Music and Spotify!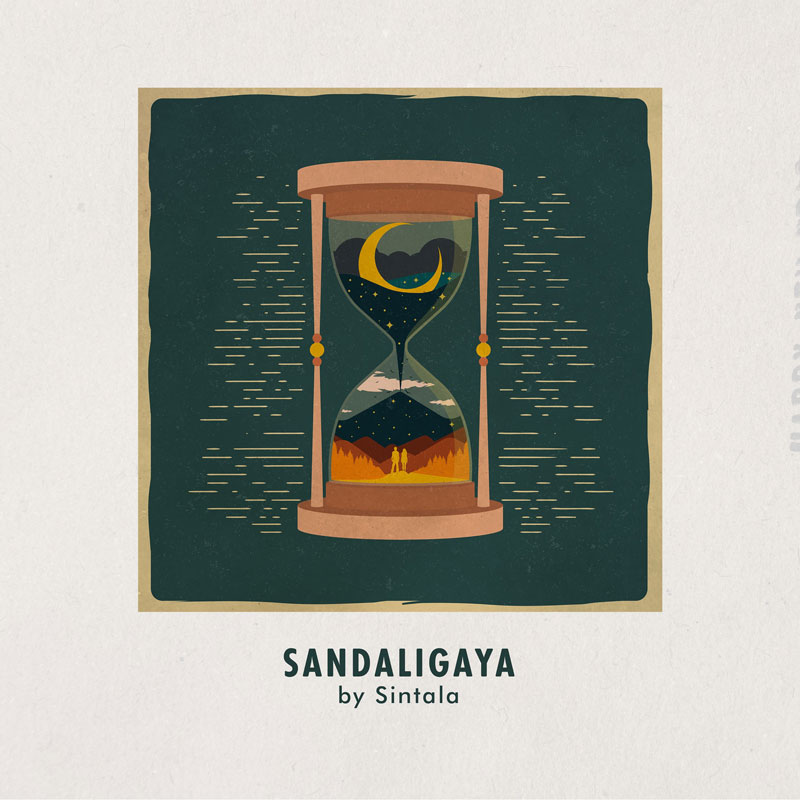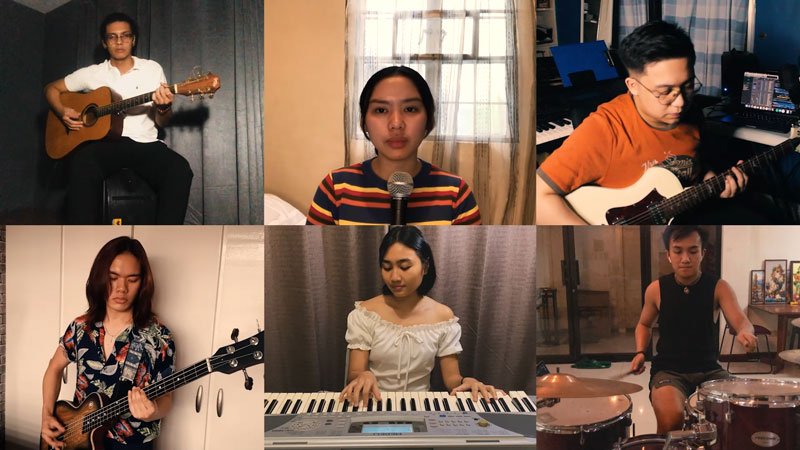 Images: Source