UP College of Science's "CS IDOL 2017", Coach Jojo Acosta Joins the Jury
This year marks the UP Diliman College of Science's 34th year foundation. The CS Week 2017 will be on February 20 to 25. Watch the brainy and talented UP students compete at the "CS IDOL 2017" on February 22, Wednesday, CS Auditorium, 5:45 pm. Coach Jojo Acosta will be one of the judges. Check the UPDCS Week Facebook page for more details https://www.facebook.com/updcsweek/.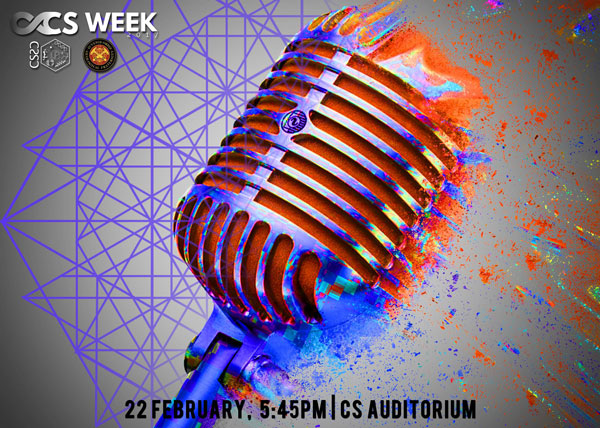 Image source: http://www.shure.com/americas/products/microphones/classic/5575le-unidyne-limited-edition-75th-anniversary-vocal-microphone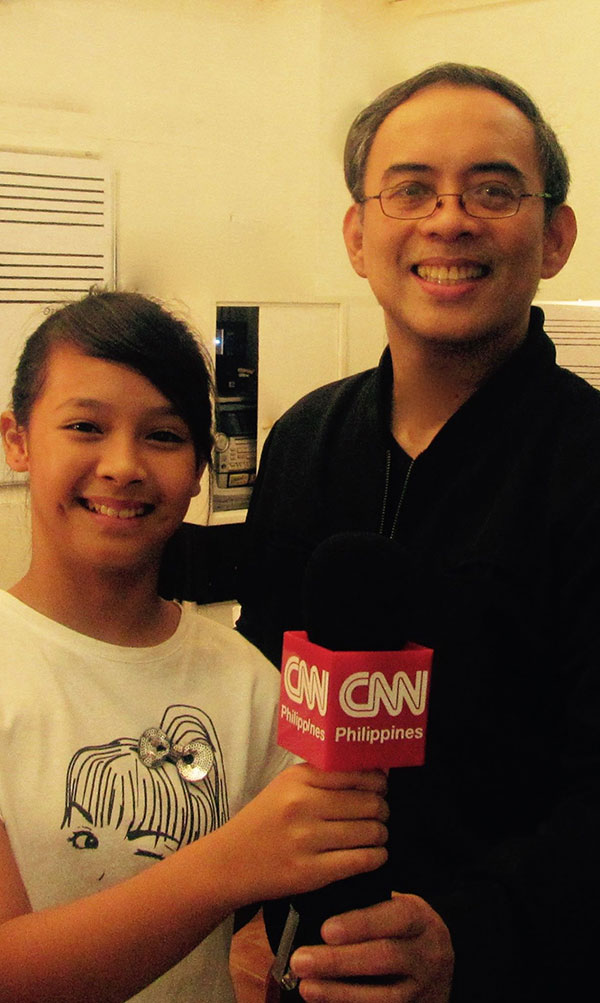 Coach Jojo with Asia's Got Talent Finalist Gwyneth Dorado, taping for CNN Philippines' REALTALK.