SingerStudio Students Jillian Chavez, Kelly Ricafort, Joel Cruz are Philippine Delegates to WCOPA 2017 in June!
The 2017 World Championships of Performing Arts will again showcase the best performers around the globe. The WCOPA, known as the Olympics of Performing Arts, will be held on June 30 to July 9 at Long Beach, California, USA.
Delegates from Team Philippines include SingerStudio students Jillian Chavez, Kelly Ricafort, and Joel Cruz. To their credit, Jillian won 1st Place at the 2016 Euro Talent Festival held in Prague, Kelly has performed and won singing competitions of leading Philippine TV shows, while Joel holds the title of 2011 Karaoke World Champion. At WCOPA 2017, together with all the delegates, they'd be competing at their respective categories.
Good luck, 2017 WCOPA Team Philippines!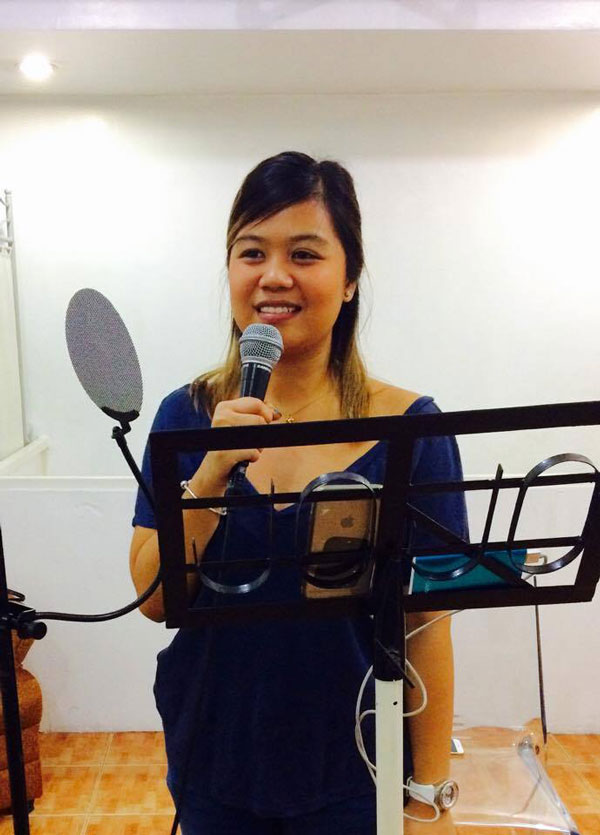 Jillian Chavez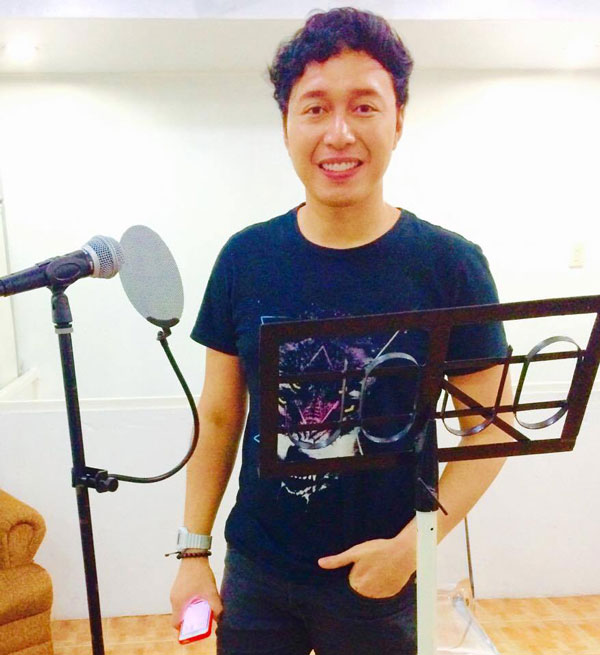 Kelly Ricafort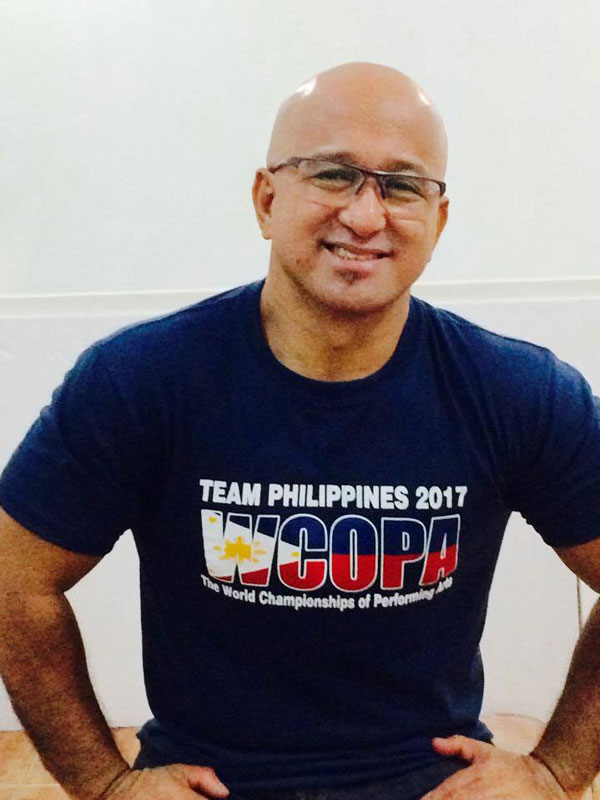 Joel Cruz