Gwyneth and Faline Dorado Act in "The Sound of Music" at Solaire Resort & Casino
"The Sound of Music" Manila, a musical by Repertory Philippines, opened at a Solaire Theatre last September 27 until the October 15th. Among the casts were SingerStudio students Dorado Sisters Gwyneth and Faline. Gwyneth plays as Luisa, while Faline as Gretl.
Congratulations, Gwyneth and Faline!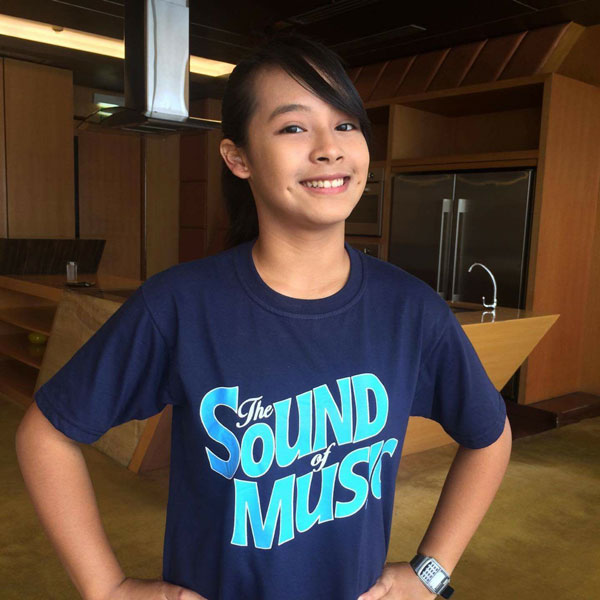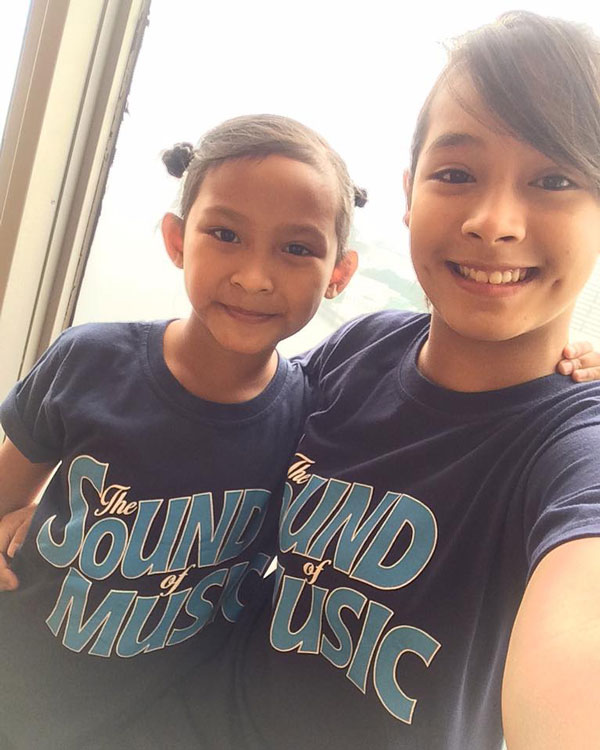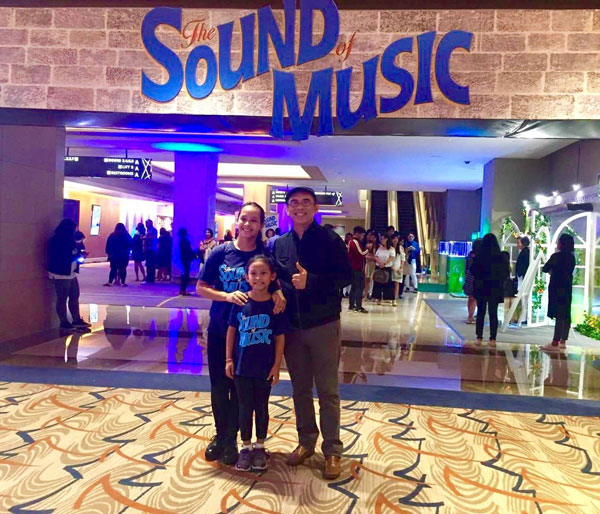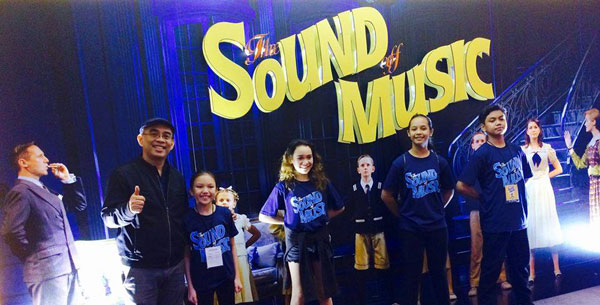 Image source:
Coach Jojo
Gwyneth Dorado