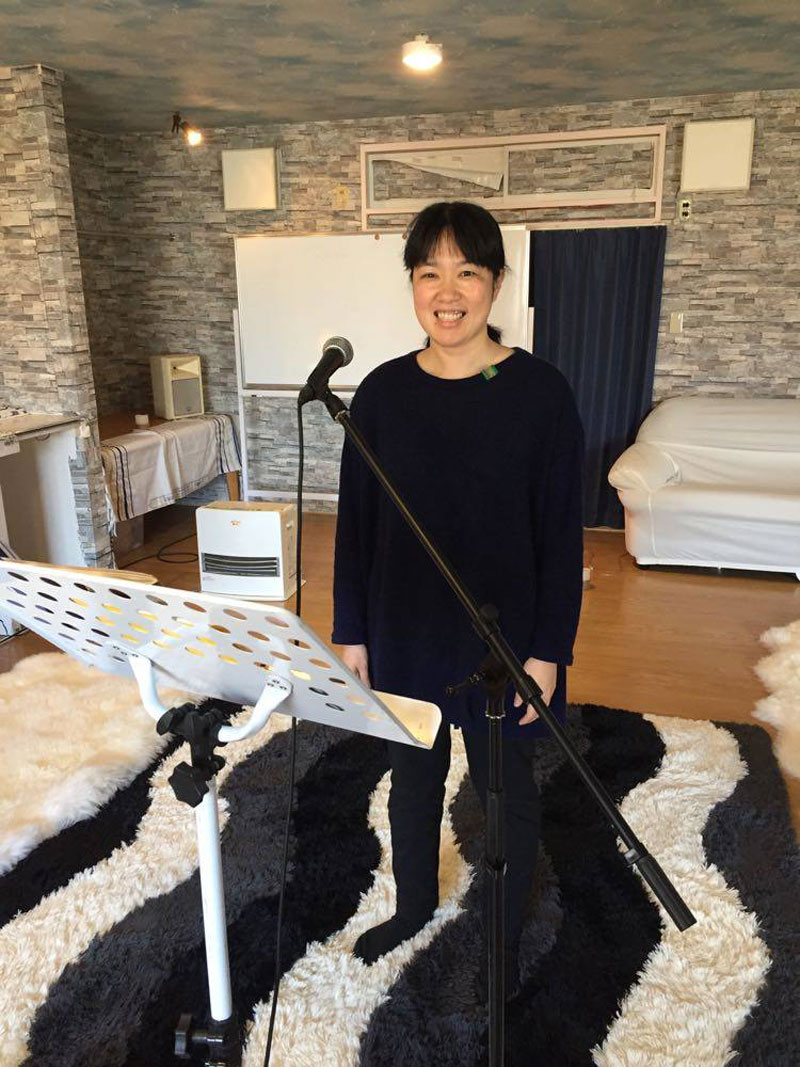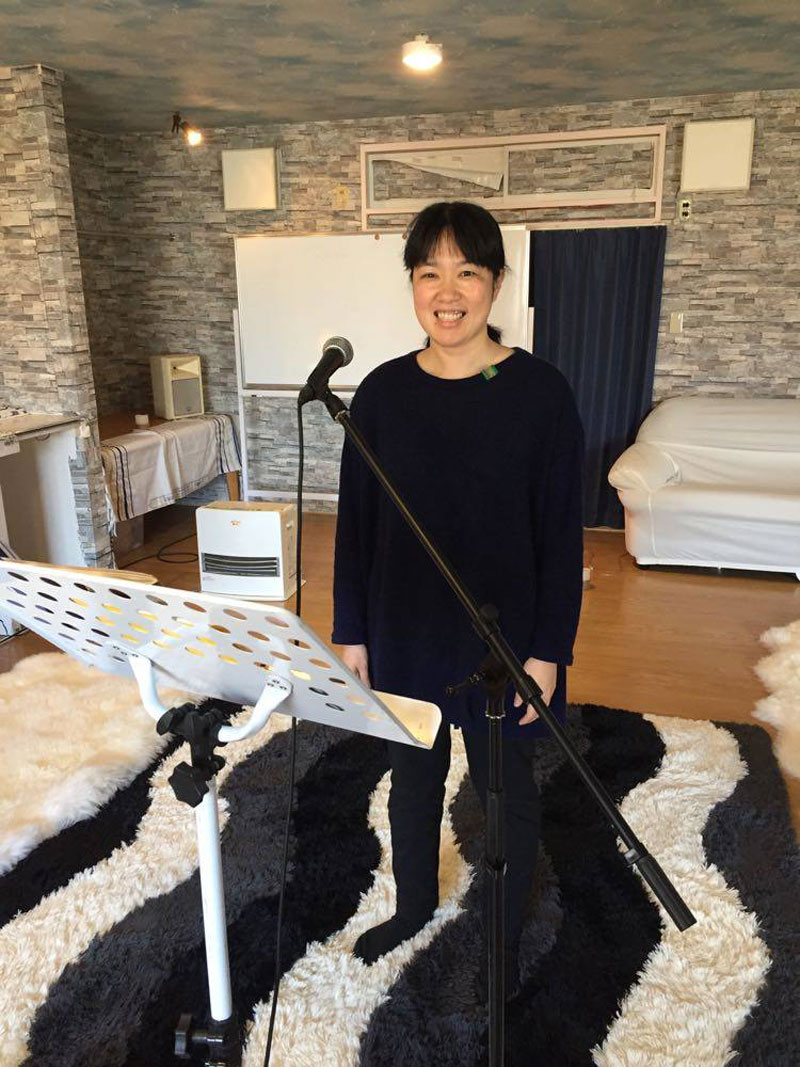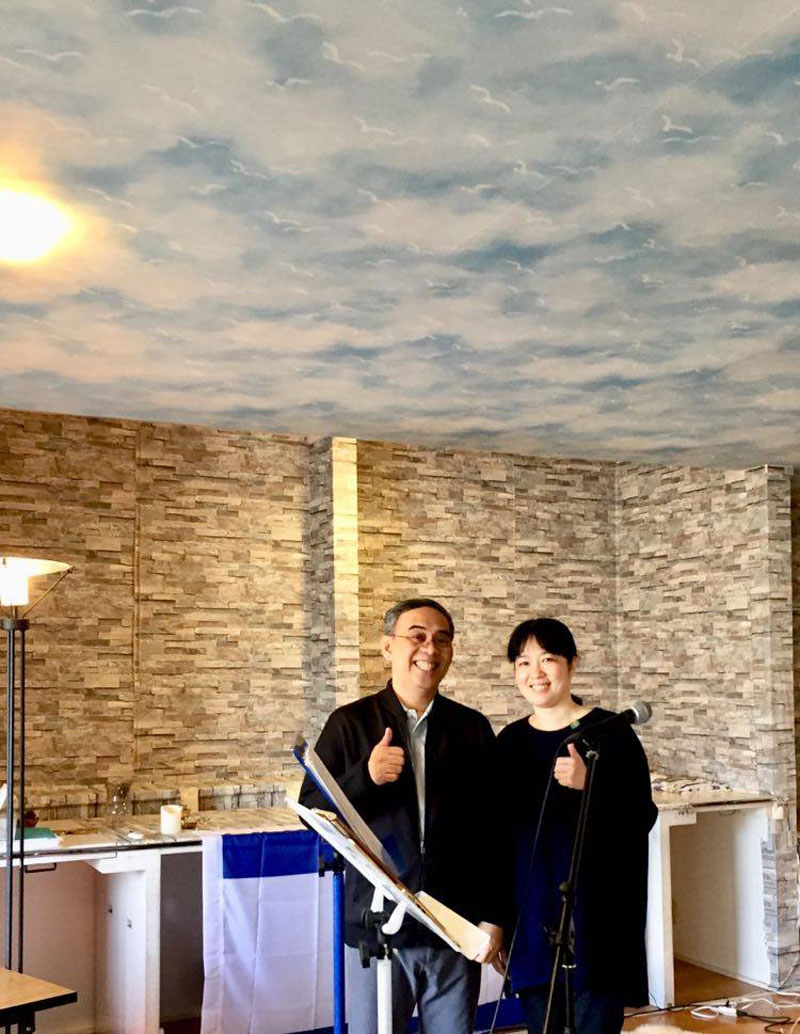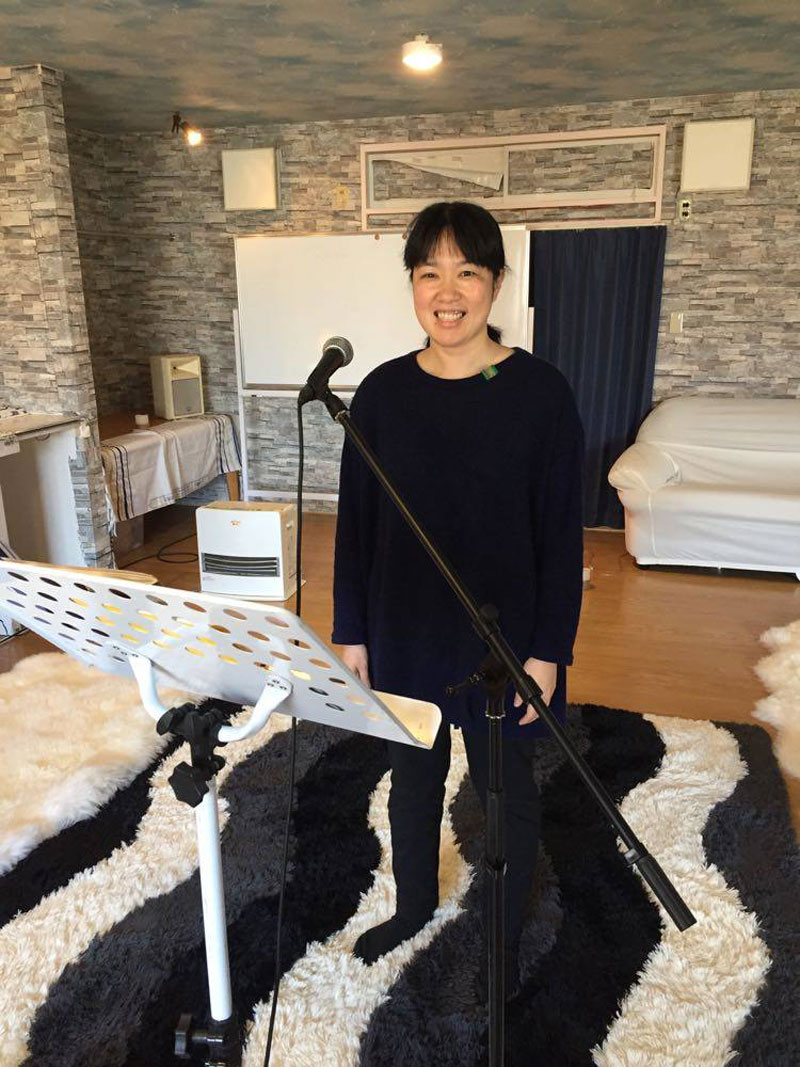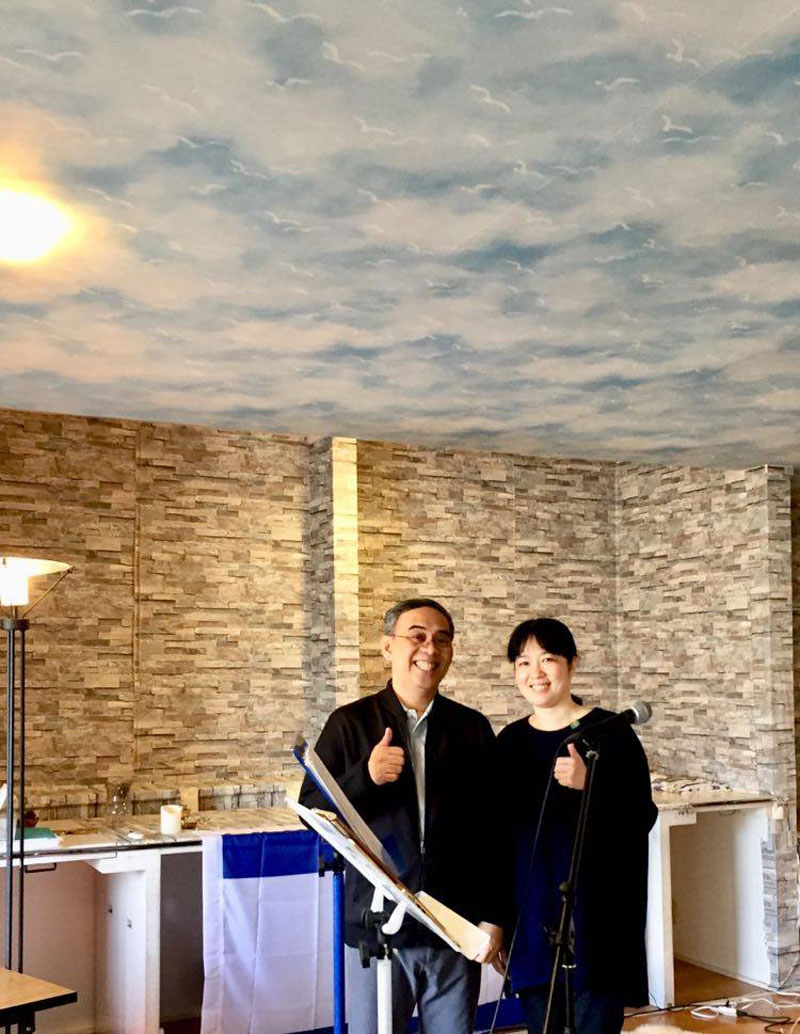 Sayaka Nakashima
Foreign Student / Hiroshima, Japan
jojoコーチのヴォーカルレッスンを2コマ
受講しました。
jojoコーチは、イギリスの有名なオーディション番組「Xファクター」に教え子を輩出✨
世界各地に指導者として、飛びまわってます。
コーチングの仕方が、とても素晴らしく
勉強になりました。

English translation via Google Translate:

Jojo kōchi no vu~ōkaruressun o 2 koma jukō shimashita. Jojo kōchi wa, Igirisu no yūmeina ōdishon bangumi `X fakutā' ni oshiego o haishutsu ✨ sekai kakuchi ni shidō-sha to shite, tobimawattemasu. Kōchingu no shikata ga, totemo subarashiku benkyō ni narimashita.

Two jojo coach vocal lessons
I took it.
Coach jojo produces students for the famous British audition program "X Factor" ✨
As a leader, I fly around the world.
The way of coaching is very nice
I learned a lot.