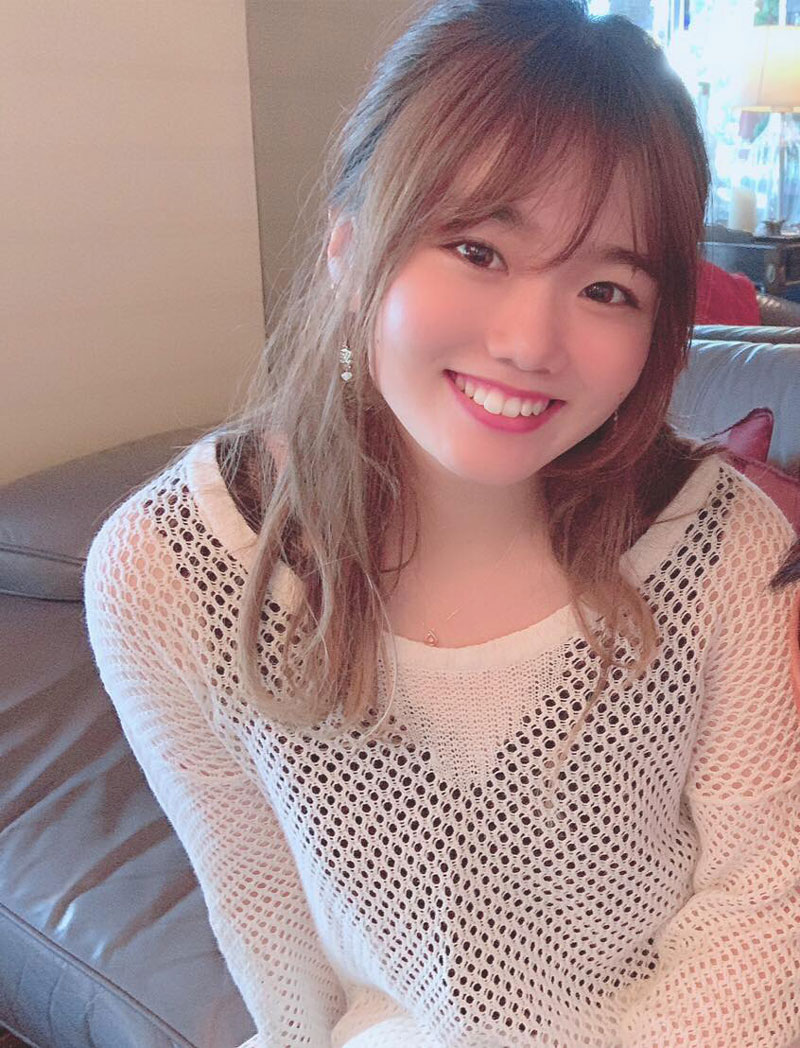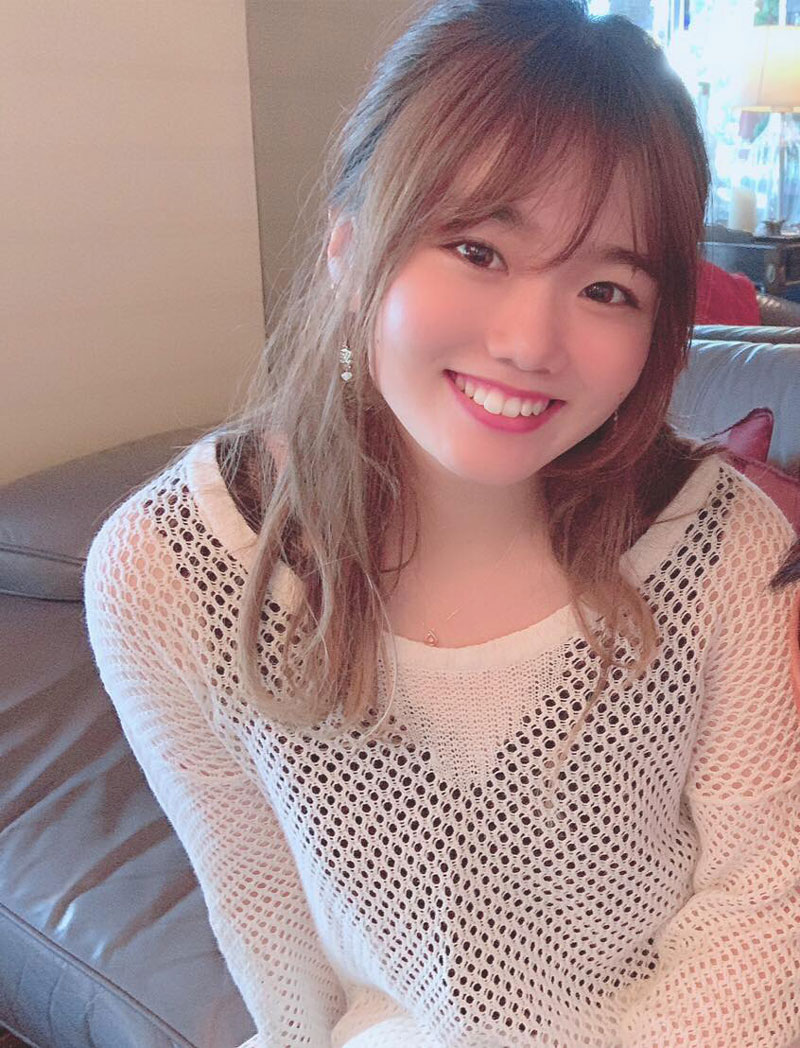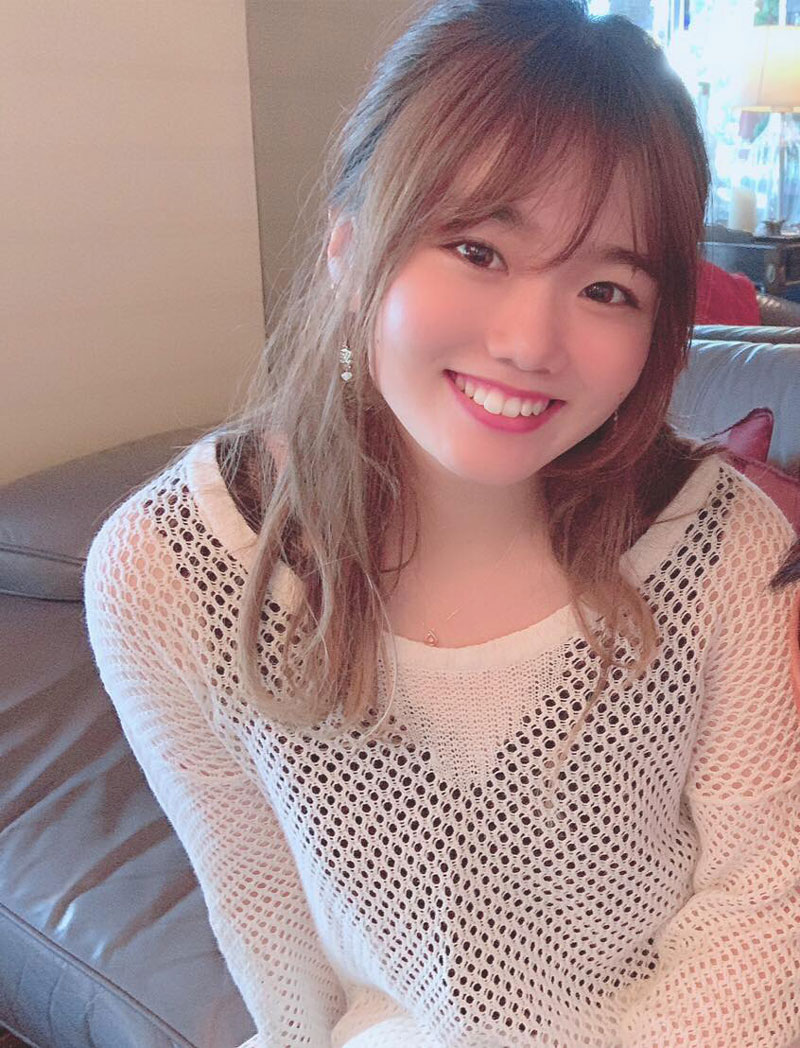 Lacey Saga
Foreign Student / Hiroshima, Japan
歌う事の楽しさや面白さをわかりやすく教えてもらい、改めて歌が楽しく感じられました。
ありがとうごさいます!
ジョジョ先生!?

English translation via Google Translate:

Utau koto no tanoshisa ya omoshiro-sa o wakari yasuku oshiete morai, aratamete uta ga tanoshiku kanji raremashita. Arigatō go-sa imasu! Jojo sensei! ?

I was taught the fun and fun of singing in an easy-to-understand manner, and I felt the singing was fun again.
Thank you!
Jojo-sensei! ?