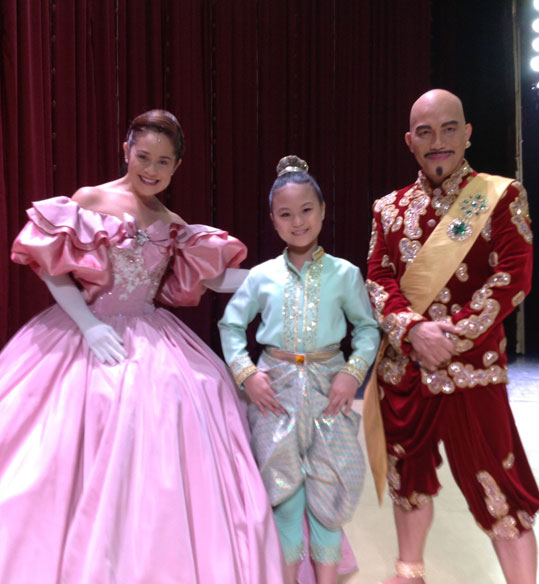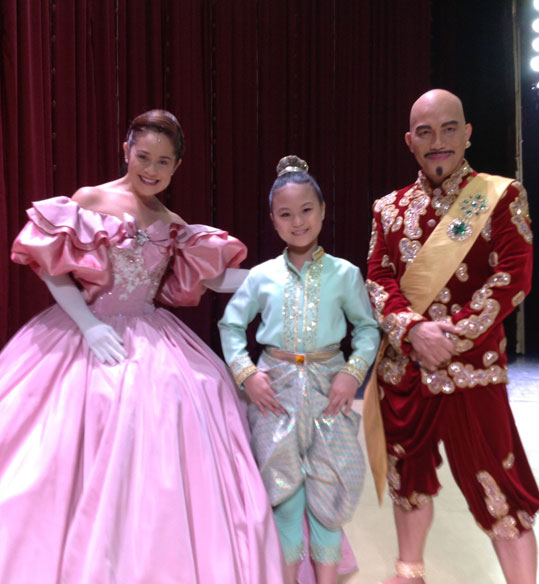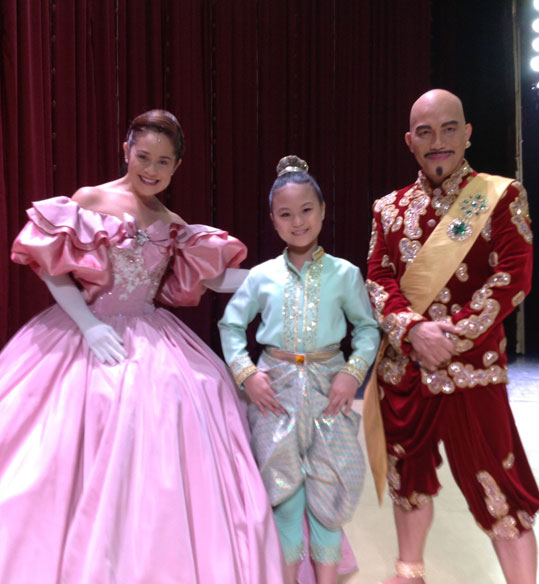 Julia Chua
Theater Artist [Cast of King & I]
SingerStudio [Tito Jojo Acosta] teaches me how to sing properly, like what to do to reach high notes.
I'm learning how to have a good posture and do proper breathing, even how to form my lips when I sing.
Tito Jojo goes into all aspects, even the movements of the little muscles in my face.
Thanks to SingerStudio, at my young age, I am learning a lot of good things.