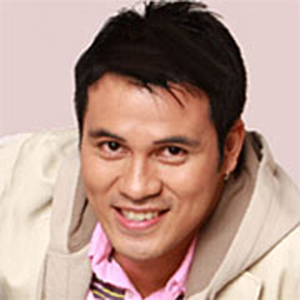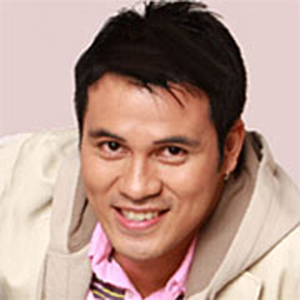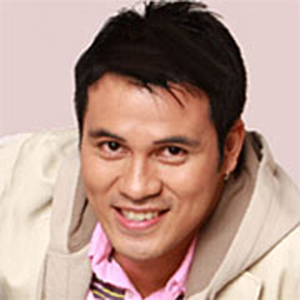 Jan Nieto
Philippine Idol's Big 3
Spokesperson of Phil. Nat'l Red Cross
Sir Jojo – a person whom I owe a lot to.
This person has been the key to my success in Philippine Idol.
From the wee hours of the morning until the wee hours of the following day, Sir Jojo was there with me to give not only tips, but more importantly, the moral support that I needed during the competition.
Thank you for all the help and support Sir Jo!
My gratitude will be with you forever!