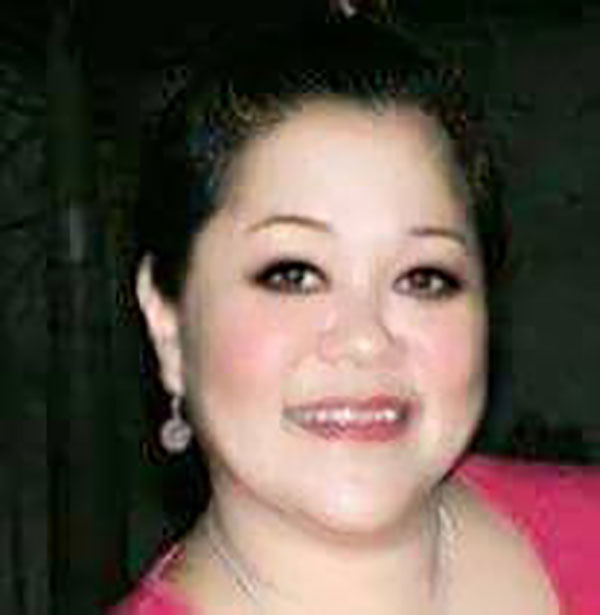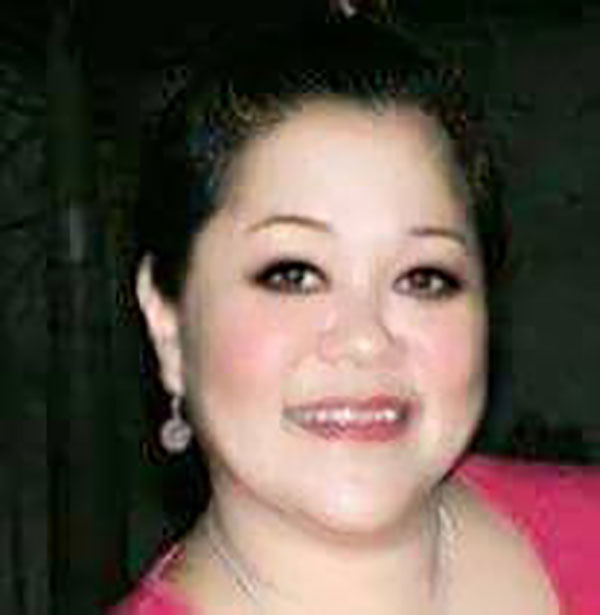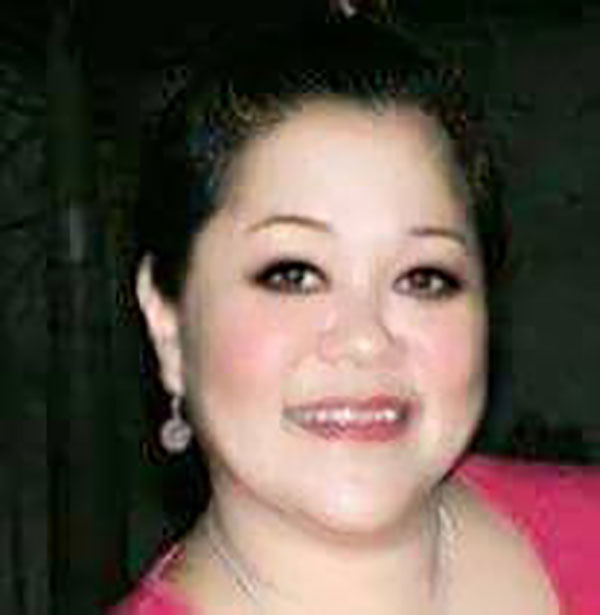 Golda F. Frial 
Actress, Commercial Model, Mother of Child Actress Isabel "LENLEN" Frial
Hello to all. I'm GOLDA F. FRIAL. A Medical Technology graduate, An Actress, Commercial Model and a mother of a Child Actress ISABEL "LENLEN" FRIAL who is a Student of SINGER STUDIO coach Jojo Acosta. I"m so Happy, Satisfied and most of all so Proud how Singer Studio changed and improved the Voice of my Child and how great she Sings now. She used to be shy and timid while singing. Now she's so confident to let her voice be heard.
I'm inviting everybody to go visit SINGER STUDIO and ENROLL.
Your money and time Worth for your Voice.