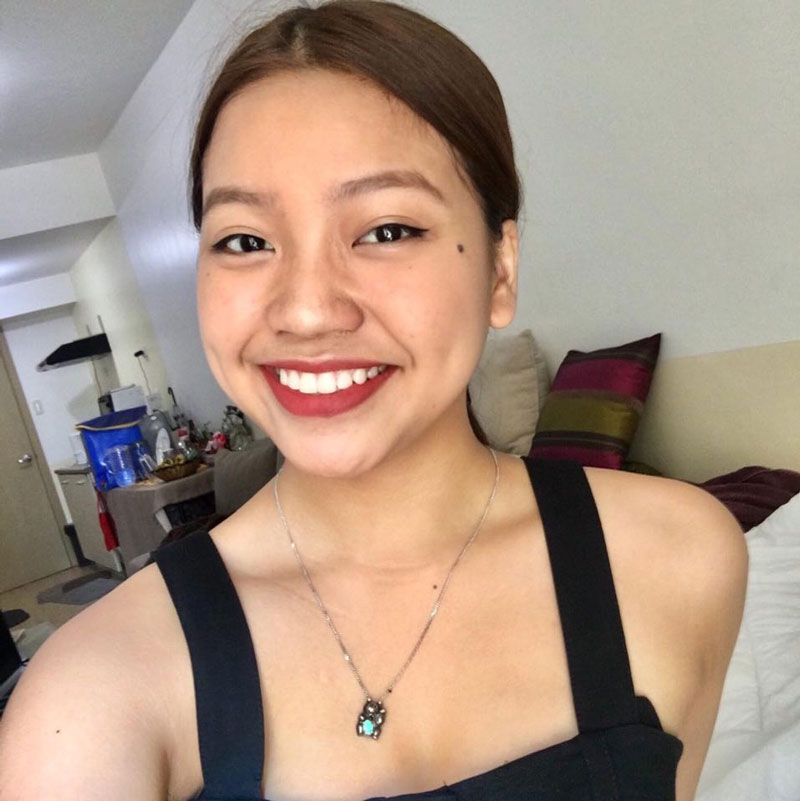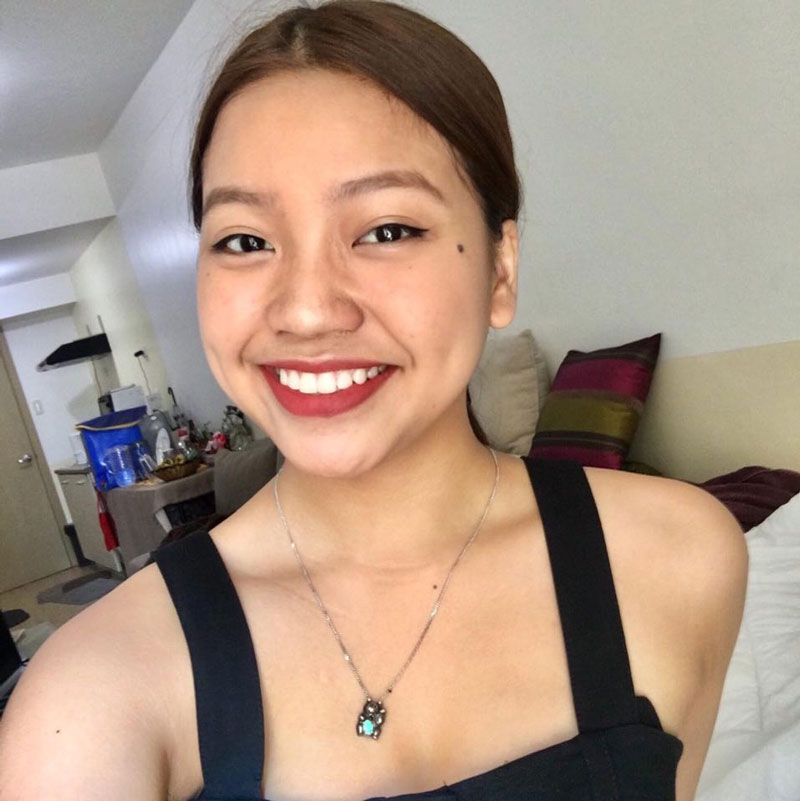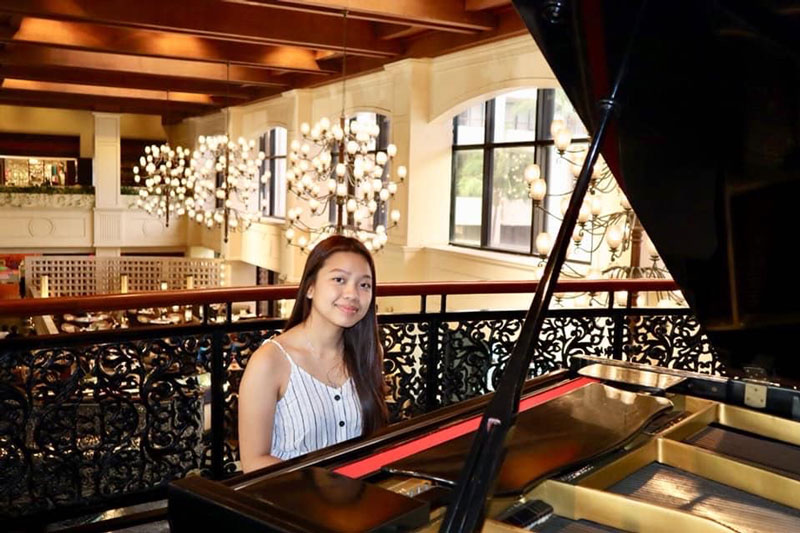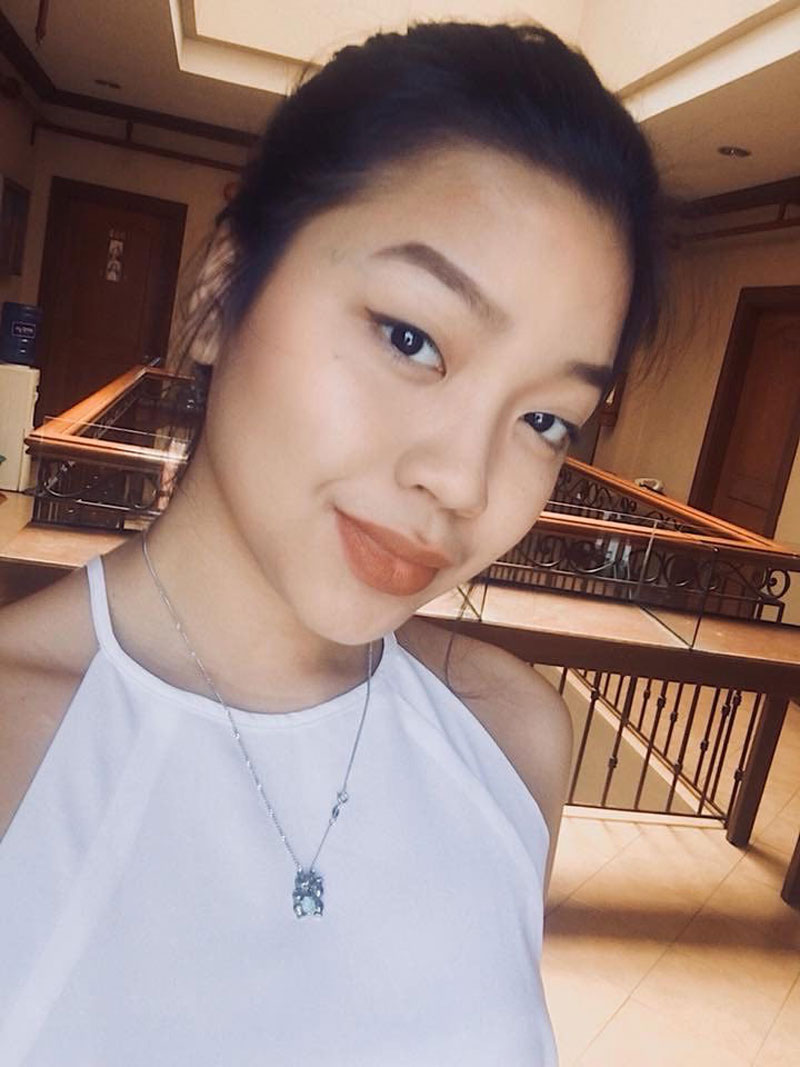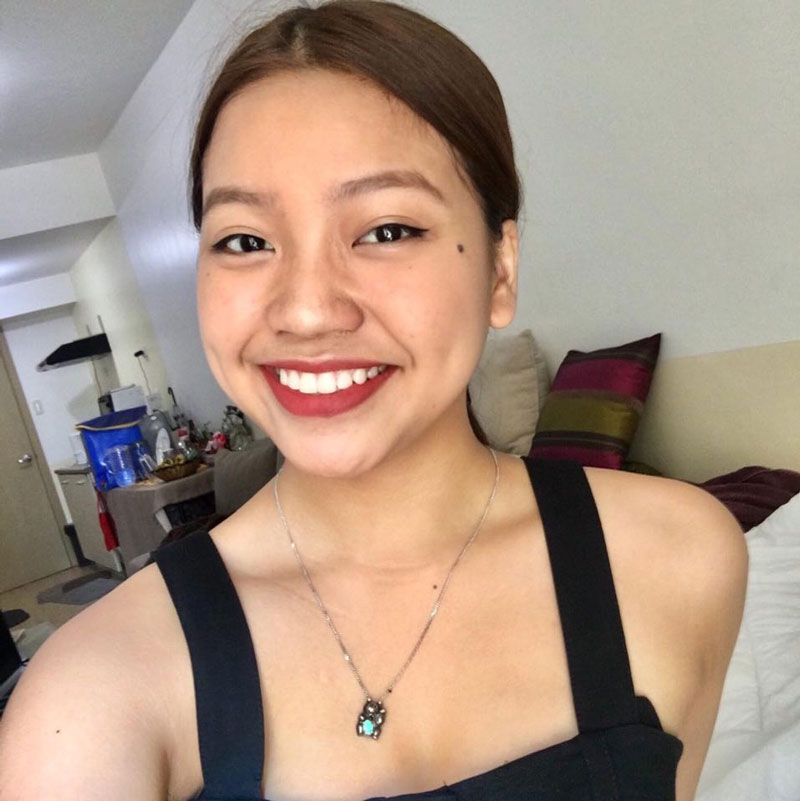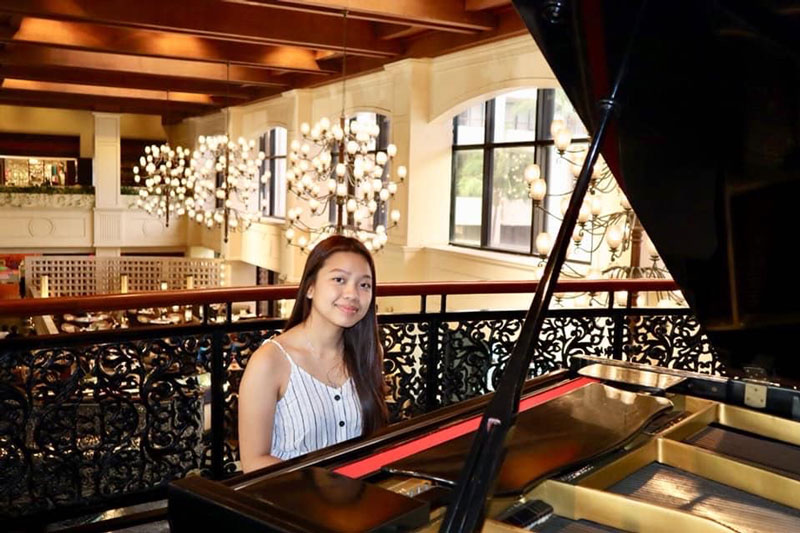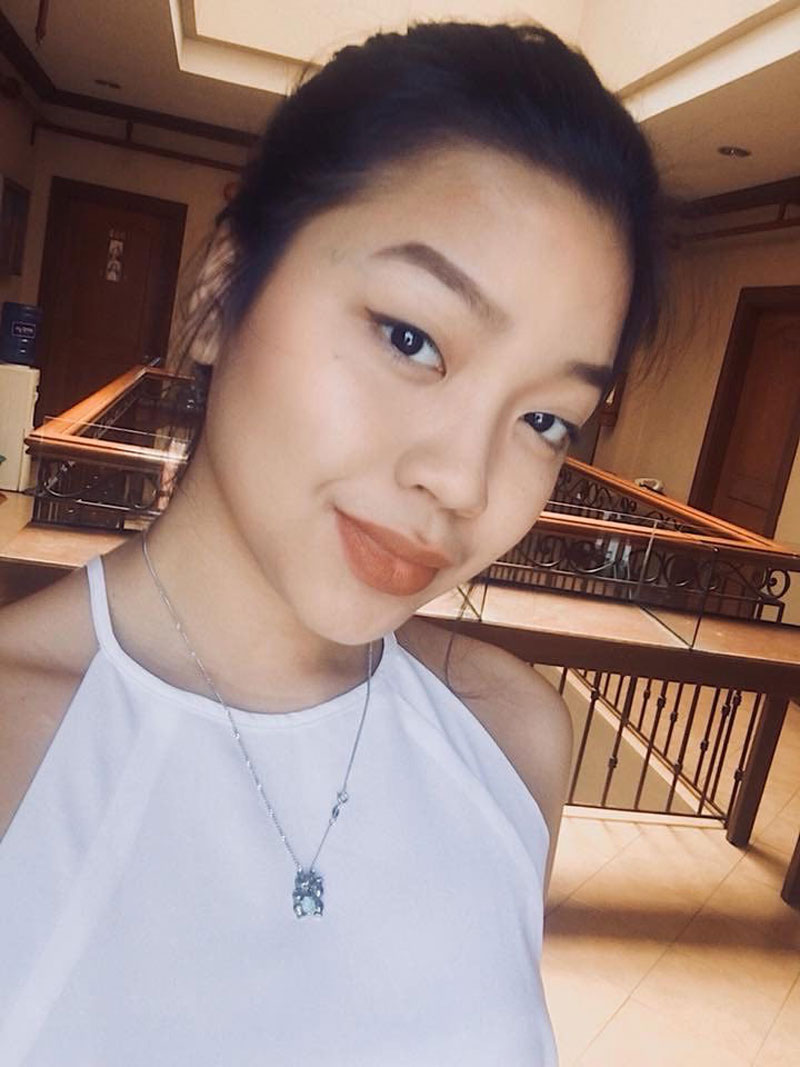 Glenna Villoria
Professional
My relationship in Music isn't perfect, it heals and comfort me in so many ways possible that it makes me do good in everything always. As days, months passed I have been distant as I dont feel music was meant for me. But since I grew Love in this Art, I realized that I needed someone to bring me back into music, God gave me not only a Voice Coach but a Life Coach.

Coach Jojo helped me to understand that Music never leaves, it's just my lack of knowledge and appreciation of music pull me down. I don't have any confidence to sing as I was afraid that I will make mistakes & eventually failed. But everytime I go to Singer Studio my heart filled with joy in excitement! Coach Jojo makes me feel like This is all Worth It! He challenged & motivated me since Day one.

He brought the best in me. He is one of the most passionate Singer and a Teacher I know. The way He love music inspires me. Everytime my parents asks what I have been doing I always tell them that I think I already have something that I didn't know I have before and that is because Coach Jojo mold me into something that I'm really proud of . He gave me purpose to continue being in love in music. He gave me courage and light to go after my dream.

Thank you Coach Jojo! Words can't express How Blessed and Grateful I am being mentored by one of the bests! Every session had become best part of me. ?