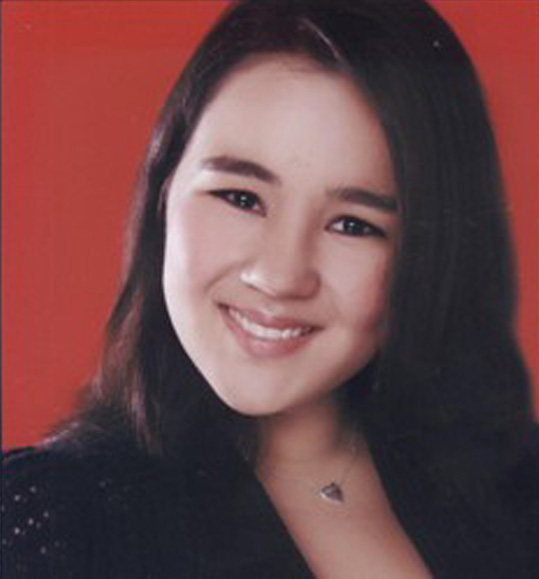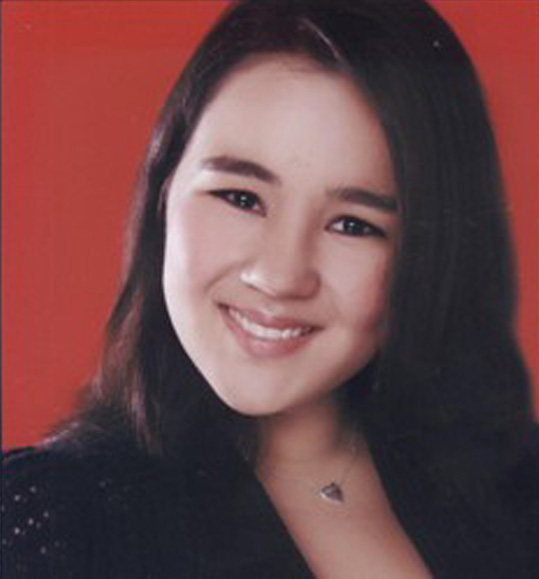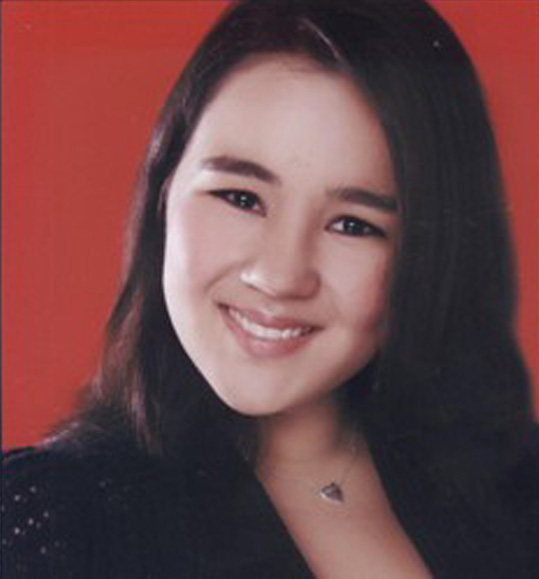 Christina Schrijver
Student

Singing is a talent that can be learned, however, there is not just one formula that will teach you how to sing.
This is what I learned from Sir Jojo Acosta. Everyone can learn how to sing, of course not everyone will sound the same, but everyone in their own way can learn how to sing beautifully. You just need to find what suits you best.
What I appreciated the most from Sir Jojo's lessons is his great efforts to explain how are body moves and functions when we sing. What are the major sponsors that we use to create a great sound. He then gives you a few options, and ask you, the student personally 'which one fits you best'. Therefore, his style of teaching makes singing personal for the student. At least that's how I felt. You learn how to sing your own way.
Now Sir Jojo does not bore you with every lesson with only pure technique and vocal training. He really allows you to sing and you learn the art of performing while simultaneously learning the supporting technique. Therefore, the classes are never boring because you leave each lesson knowing you learned something.
Of course it takes a lot of training, time, effort and dedication to learn how to sing effortlessly. Furthermore, do not expect to learn it only in the classroom, you need to practice on your own. However, Sir Jojo gives you the proper guidance and makes a good start. And you know you are learning from one of the best, because when he makes a sound himself, he always managed to surprise me.