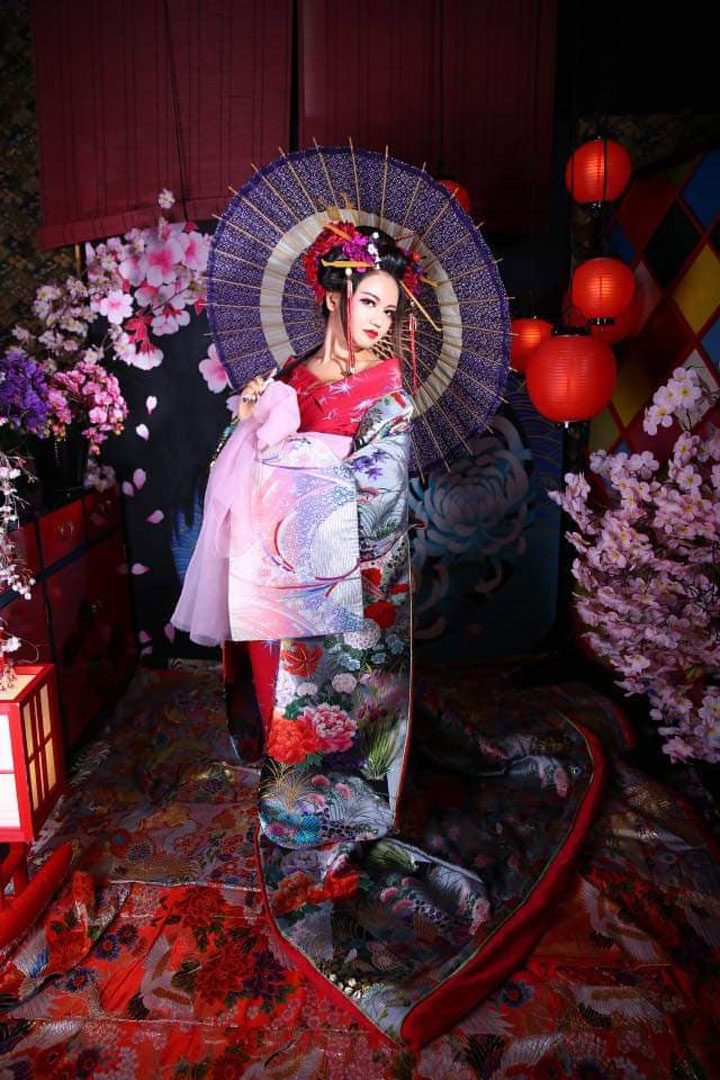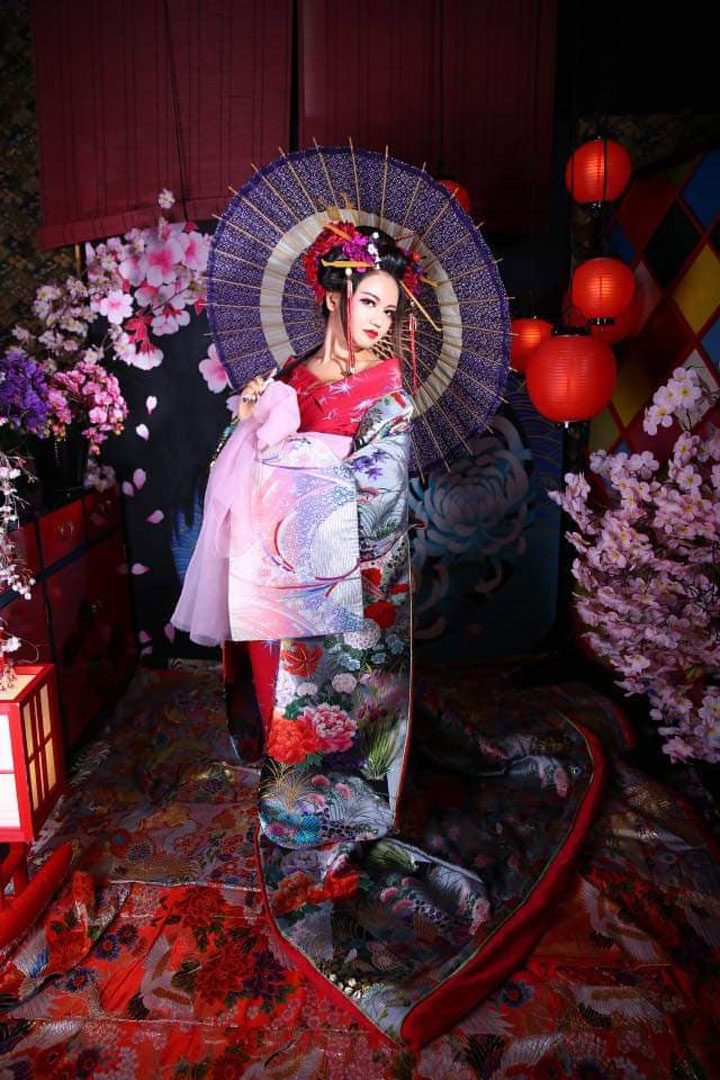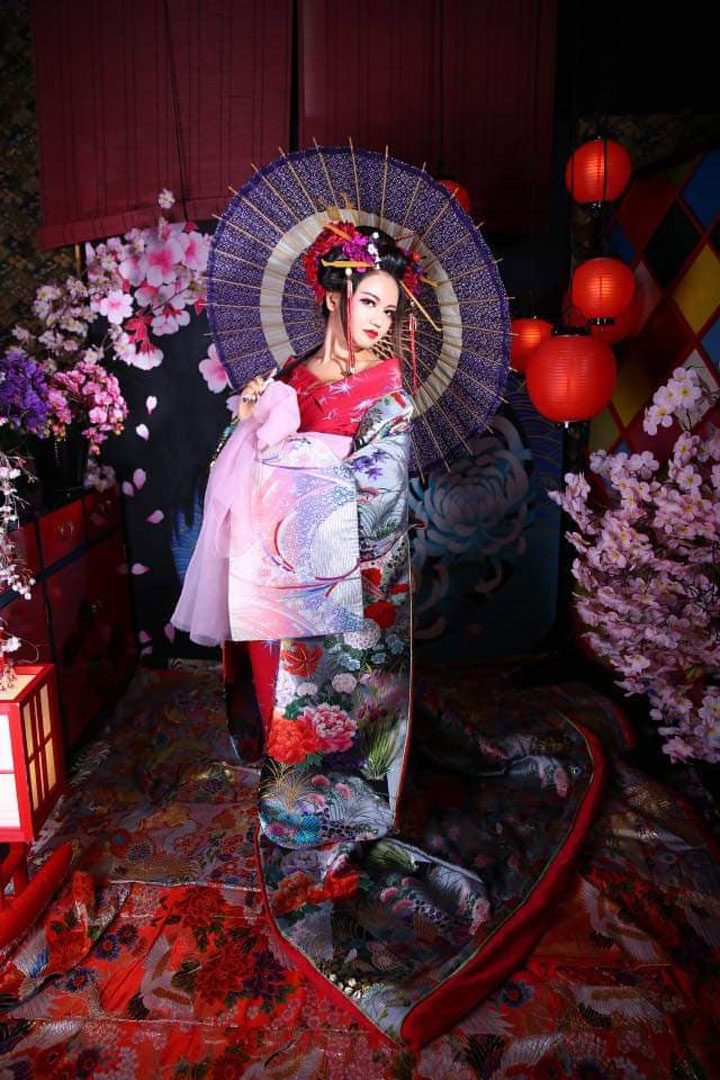 Ayesha Enriquez
Foreign Student / Yokosuka, Japan
Sir Jojo has been really helpful in building my confidence in singing. His techniques and approach are well-thought out and backed by his years of experience, research and science. That's why through his guidance and lessons, you will be able to sing comfortably and confidently.

The pandemic has changed the way of life for many and it did not spare the voice industry as classes were primarily taught face to face, but Sir Jojo has wasted no time in continuing the classes online. He had managed to effectively shift his lessons digitally without compromising quality. I am from Japan and the manner Singer studio has adapted efficiently to accommodate it's current students and new ones has been impressive.

His online lessons are fun, creative and caters to every age group so it is highly customized. He is very patient and will help you in every step to reach your goals in singing, be it doing it professionally or just wanting to comfortably sing to your heart's desire as it brings you unbridled joy. For me it was the latter.

Singing for me has been an outlet. It's an exercise for my soul to bring me to that happy place. However, producing a beautiful sound amplifies my happy experience more, that's why through Sir Jojo's guidance I am able to achieve that.

His complete trust with his students that they will sing beautifully is one of his great dispositions as a mentor. I am glad to have found his online classes and him as my teacher especially during this pandemic. It not only made me sane during the restrictions in going out but also made me fell back in love with singing and music.

.